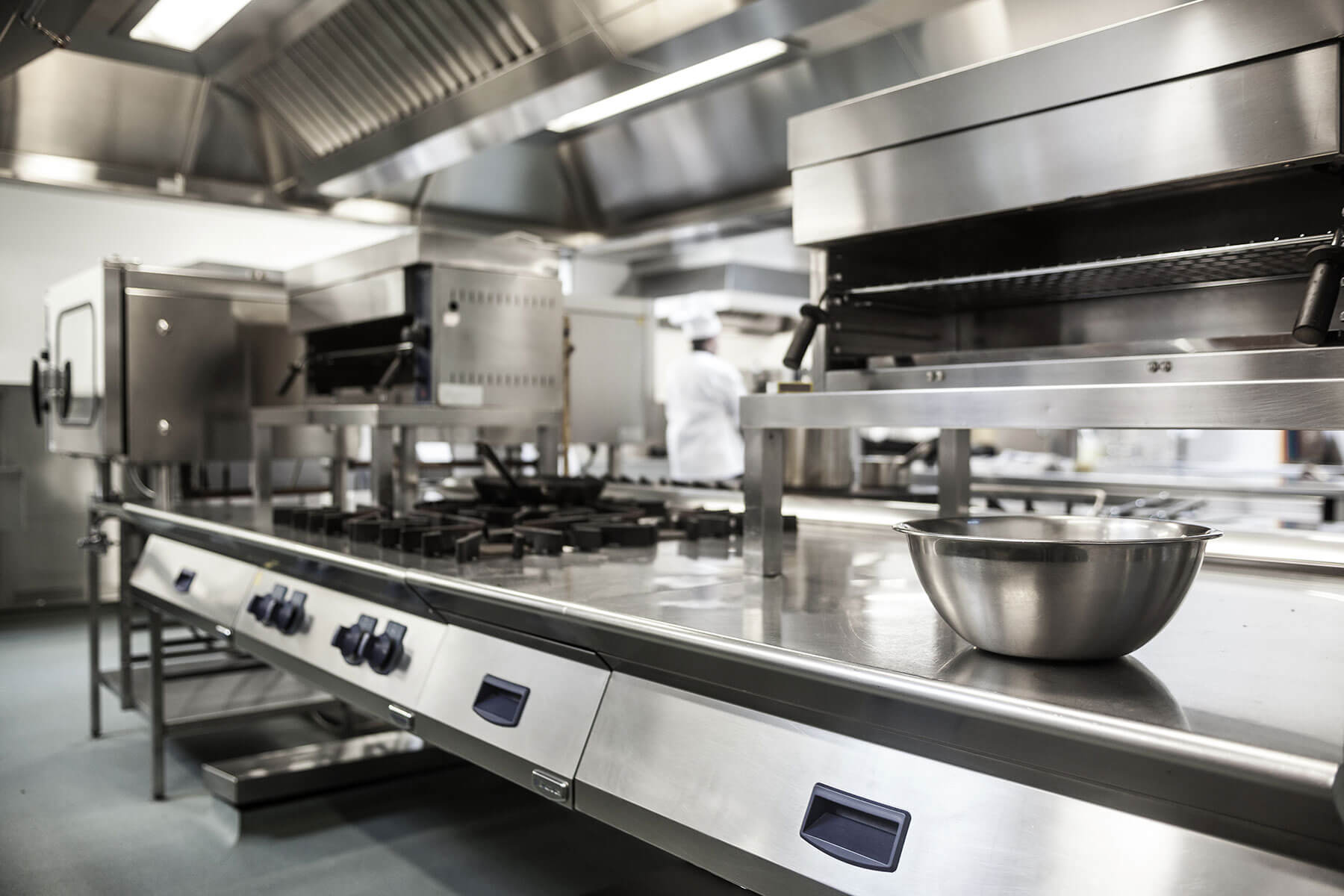 Schedule Your RED ONE Demo Today!
A Business Leaders Guide to the New Digital Age
Gain an in-depth understanding of digital transformation and its benefits for driving growth, innovation, and success. This guide is a practical and actionable resource that helps business leaders navigate their digital transformation journey.
We look forward to seeing you at The National Restaurant Association show!

Set up your complimentary demonstration at booth 10335 and don't miss entering for the chance to win at our Apple AirPods giveaway.