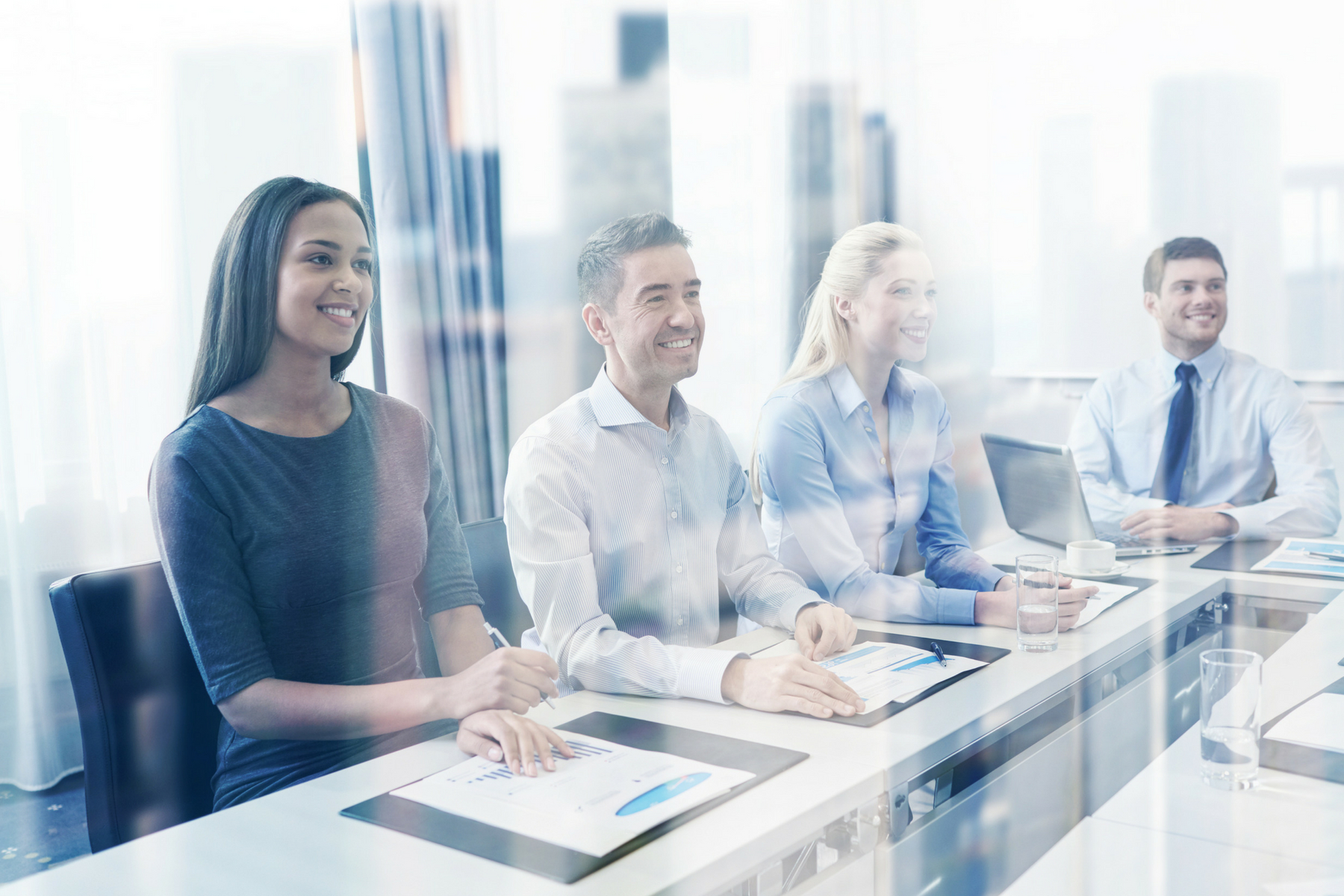 Join Us for our next Ohio User Group Meeting!
Reserve your seat.

Learn how to better leverage your software with a day of info-packed training sessions, tips and collaboration to maximize your ROI at our upcoming Ohio User Group Meeting.

When: Tuesday, July 17th from 10 AM to 4:30 PM

Where: Ohio University Dublin (6805 Bobcat Way Dublin, OH 43016)

Bring your questions! Our subject matter experts will provide time for a Q & A to ensure you leave the meeting with the tools you need to overcome your business' unique challenges.