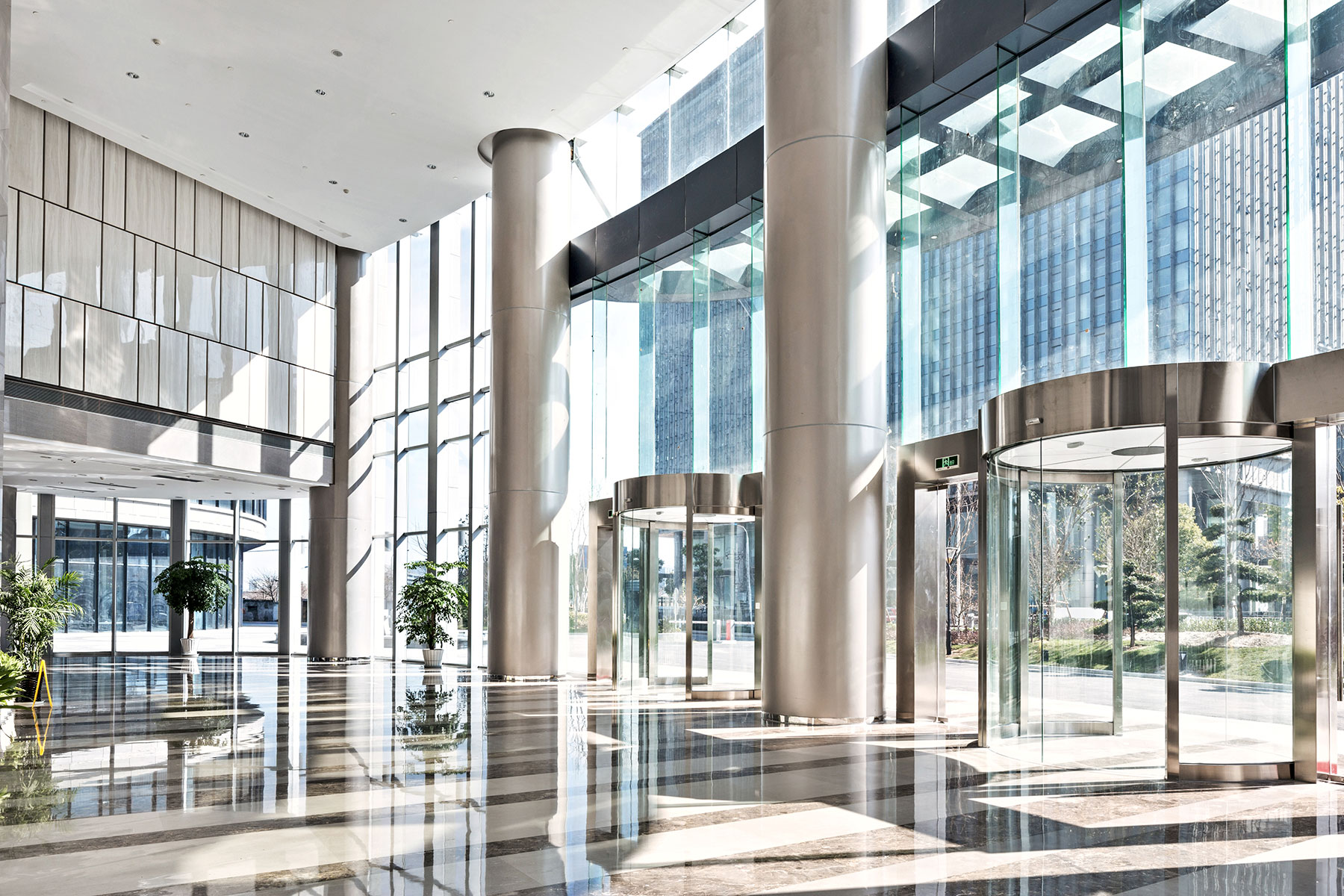 Stratos Private Cloud Services
A Business Leaders Guide to the New Digital Age
Gain an in-depth understanding of digital transformation and its benefits for driving growth, innovation, and success. This guide is a practical and actionable resource that helps business leaders navigate their digital transformation journey.
Stratos Private Cloud for Dynamics ERP enables organizations to reduce costs and benefit from cloud scale, agility, mobility, and more.
With Stratos Cloud, you can access the same functionality of on-premise software solutions in a safe and secure private cloud hosted in one of our four SOC-2 compliant data centers.
Stratos Private Cloud enables organizations to benefit from cloud scale, mobility, power and reliability with a small up-front investment and virtually no maintenance. Reduce costs and gain budgeting and planning accuracy with predictable monthly payments. Significantly reduce IT and capital investments/expenses and divert capital and energy to other important areas in your business.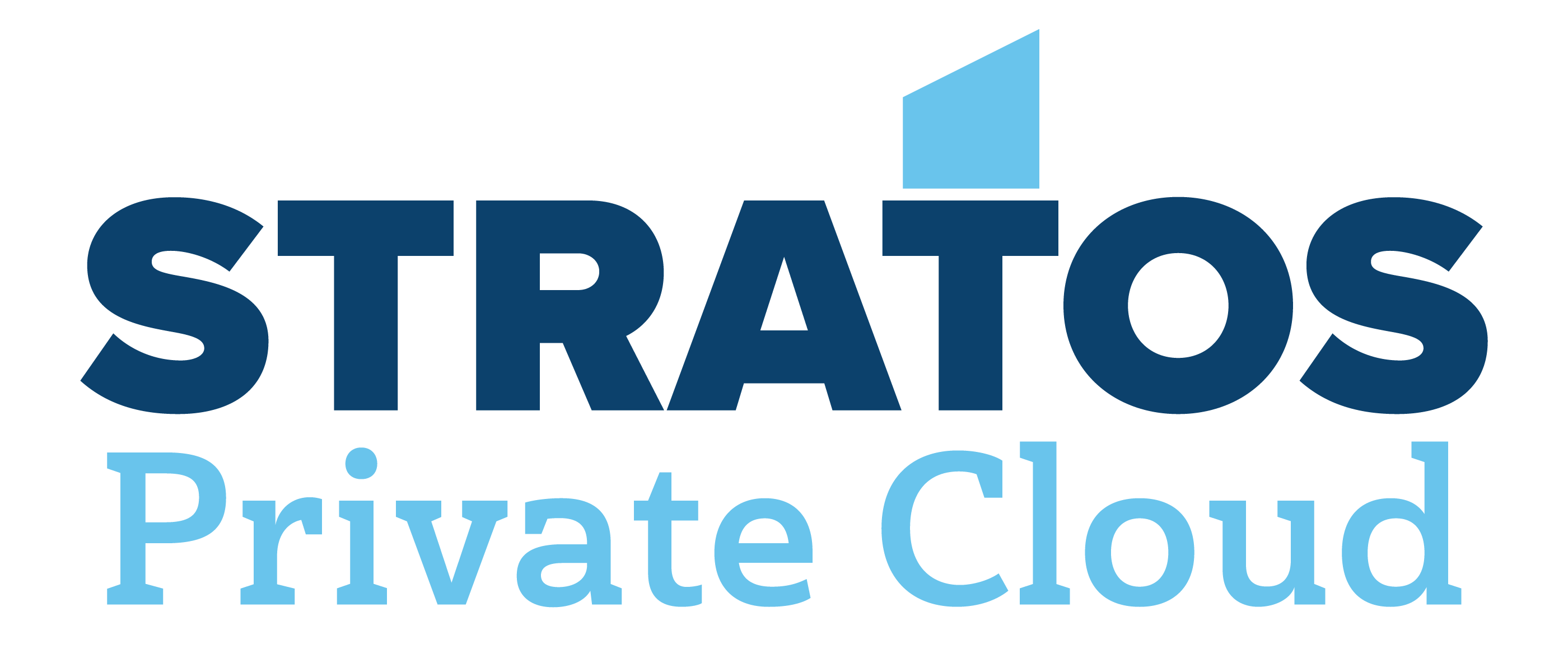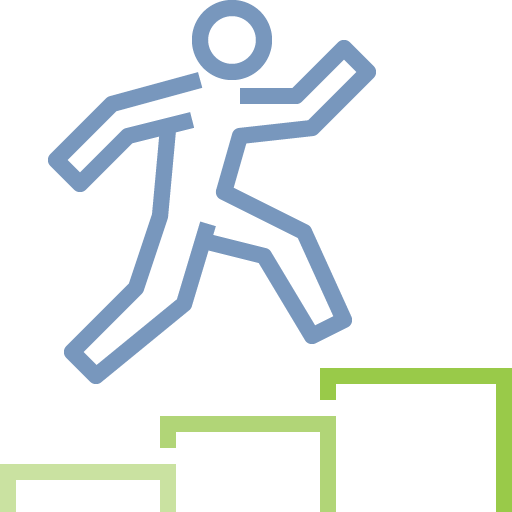 Rapid Deployment
Deploy your ERP quickly and for less. Deploying in the private cloud ​delivers rapid provisioning of infrastructure resources for new applications, speeding up rollout.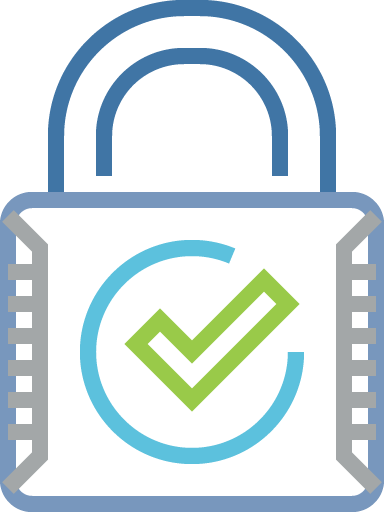 Enhanced Security
Stratos private cloud deployments offer robust security, the safety of data redundancy, and passes stringent security tests.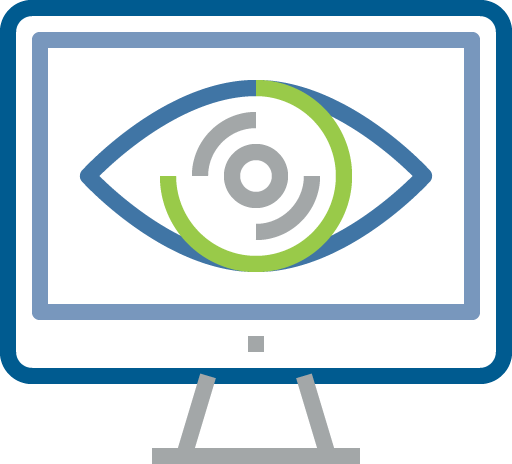 Easier Compliance
Stratos private cloud deployments offer robust security, the safety of data redundancy, and passes stringent security tests.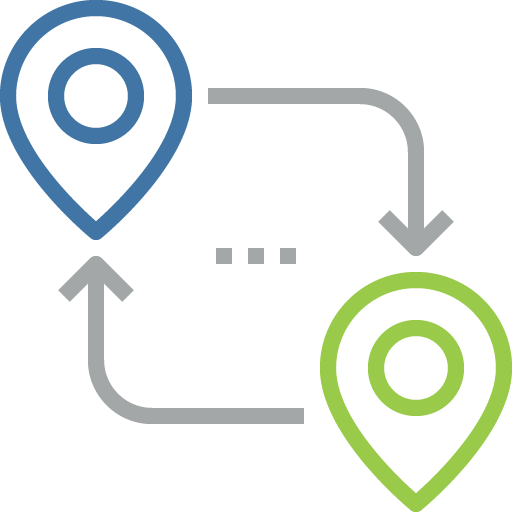 Customize and Integrate
Tailor your application and deployment model, control your updates and successfully integrate with other on-premise or public cloud solutions.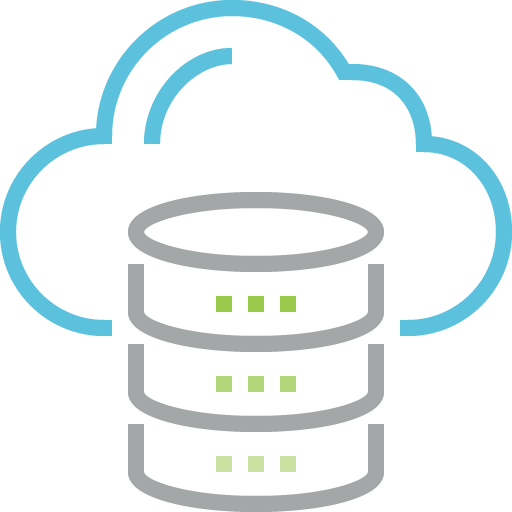 Business Continuity
Stratos cloud delivers maximum performance that flex as your demands increase. Our 99.99% guaranteed uptime with multiple redundant data centers that meet ISO and LEED requirements ensures the highest levels of availability and security.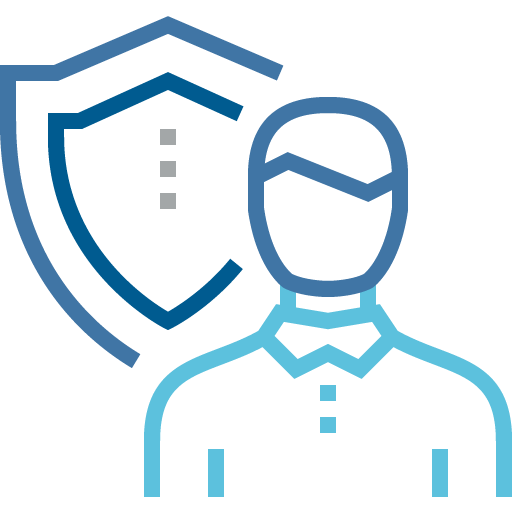 Superior Support
Unburden your IT resources with a cloud delivery model that provides automatic upgrades and updates. As the leading Microsoft Cloud Partner, we perform the administration and application maintenance so your IT department can focus on more strategic initiatives.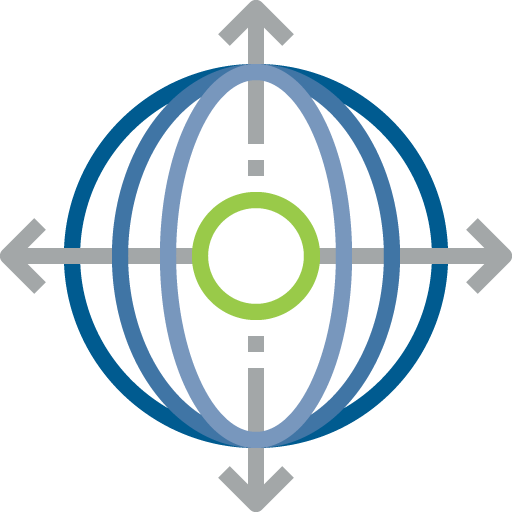 Mobility
With seamless Microsoft Dynamics and Office 365 integrations, Stratos Private Cloud features enable you to centralize your information and access it from anywhere in the world, on any computer or mobile device, at any time.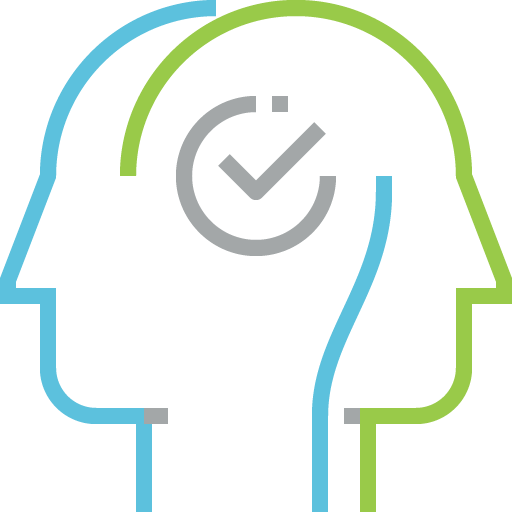 Gain Focus
Allow your staff to focus on your core business, not on administering a complex environment to house your ERP, integrations and connectivity.  Stratos Cloud experts wake up every day with only your productivity, performance and security in mind.
Private Cloud Hosting for Older Versions of Microsoft Dynamics
Not everyone is ready for Dynamics 365.  For companies that prefer to continue forward with their current Dynamics version but don't want the hassle, cost and risk associated with managing on-premise server infrastructure, we offer cloud hosting for all Dynamics solutions and versions.
Our team can create your own private or hybrid cloud environment to manage these and other critical applications to free up your IT organization to focus on managing internal and external stakeholders, not with busywork and bug fixing. We'll move your current configuration, customizations and third party apps to a secure environment with a superior uptime commitment (SLA) and your choice of support options. And, when you're ready to move to Dynamics 365, our experts will be there for you.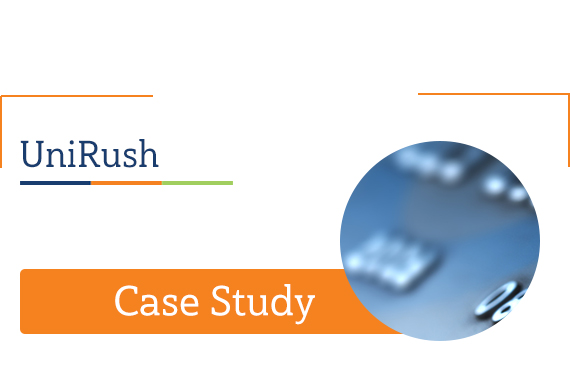 Prepaid Visa Provider, UniRush, Eases Financial Management, Cuts IT Costs with Hosted ERP
In looking for a new financial management package, UniRush considered both Sage PeachTree and Microsoft Dynamics GP. Keep reading to learn how our private cloud providers...
Read the Case Study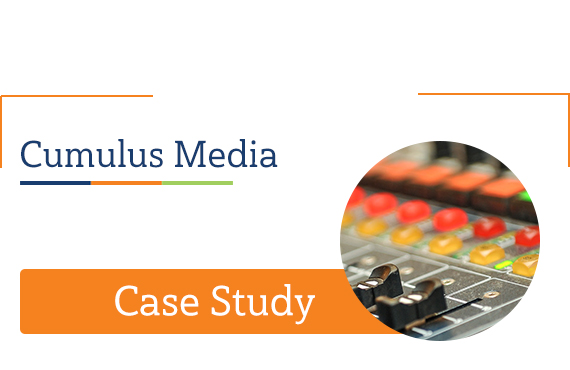 Cumulus Media Reduces Costs with a Cloud-based Solution
Cumulis Media, a leader in the radio broadcasting industry, needed a system that would be easily accessible, scalable, and reliable. Learn how the company increased productivity...
Read the Case Study