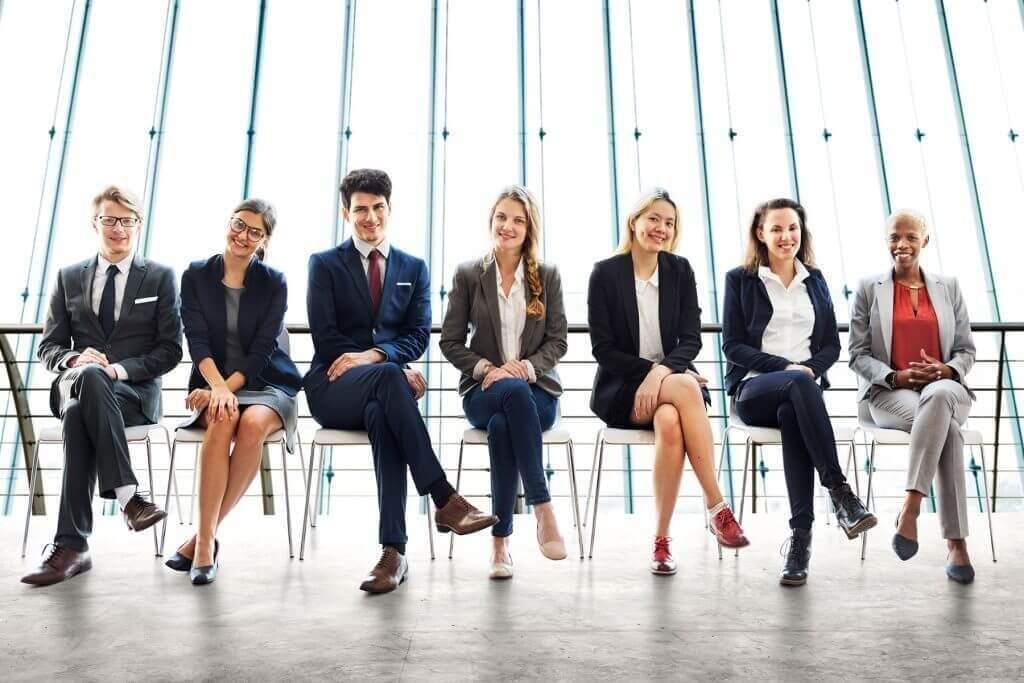 Missed Aspire22? - Not to worry! You can now access every session on-demand. Register now to unlock this exclusive content.
What we do and who we are seeking
Velosio is a leader in deploying business applications through the cloud and delivering unparalleled client experiences. One of the largest Microsoft partners in North America, Velosio supports the entire Microsoft Dynamics portfolio, Office 365 family and Azure services. The solutions portfolio includes ERP, CRM, Productivity, Business Intelligence and Power Platform, and extends to NetSuite and Sage. We seek individuals who are passionate about innovative technology and providing expert knowledge to solve business challenges.
Don't see a position that matches your skill set?
Please click here to join our talent network to keep informed on future opportunities at Veloiso!
Uncompromising Accountability
We do what we say we will do – for customers and each other. We have an unwavering commitment to the successful completion of our deliverables and achievement of our results. We operate with integrity, resolve, perseverance, and grit.
Exceptional Experiences
We're only successful if our clients, team members, partners, and stakeholders are— and that drives what we do and how we do it. By operating consistently through the Velosio Way, collecting feedback, and measuring our progress, we create an exceptional experience for all.
Always Raise
the Bar
We challenge ourselves every day in everything we do. We push through boundaries by focusing on improvement. We're forward thinking, embrace change, and innovate — within ourselves, our workplace, our communities and throughout our industry.
Achieve Success Together
No one goes it alone. Belonging and inclusion is our foundation. We communicate directly, honestly, and timely. We operate with transparency through unwavering candor and trust. True comradery is our bedrock and our superpower. Recognition, fun and celebration all have a place here.
Velosio Offers Great Benefits
Hear what some of our employees have to say about why they love working at Velosio:
"Velosio is like a family for me; I feel very appreciated by my co-workers, have the perfect balance for me in my career. and I've been able to apply my skills and to exponentially grow my knowledge. I like that communication flows easily across the company and everybody helps each other with their projects."

– Manny, Consulting
"Working at Velosio allows you to be on the cutting edge of tech with like mind individuals. There is a tremendous amount of growth one can experience at Velosio. The best part of course is the great team of people I get to work with on a day to day basis which makes it fun to come to work."

– Carolyn, Cloud Services
"I have been able to work with hundreds of organizations and thousands of people from all corners of the globe. Velosio has combined some of the most talented, motivated, and caring people into a global powerhouse, and I enjoy being part of that culture."

– Rich, Sales