Moving Beyond Spreadsheets to Move Your Products and Grow Your Operations
This 3-part series focuses on different areas of managing horticulture that often rely on spreadsheets and manual processes. They may be handy, but they cannot compete with software designed specifically for planning and executing crop production. View the series on-demand to see how.
A Business Leaders Guide to the New Digital Age
Gain an in-depth understanding of digital transformation and its benefits for driving growth, innovation, and success. This guide is a practical and actionable resource that helps business leaders navigate their digital transformation journey.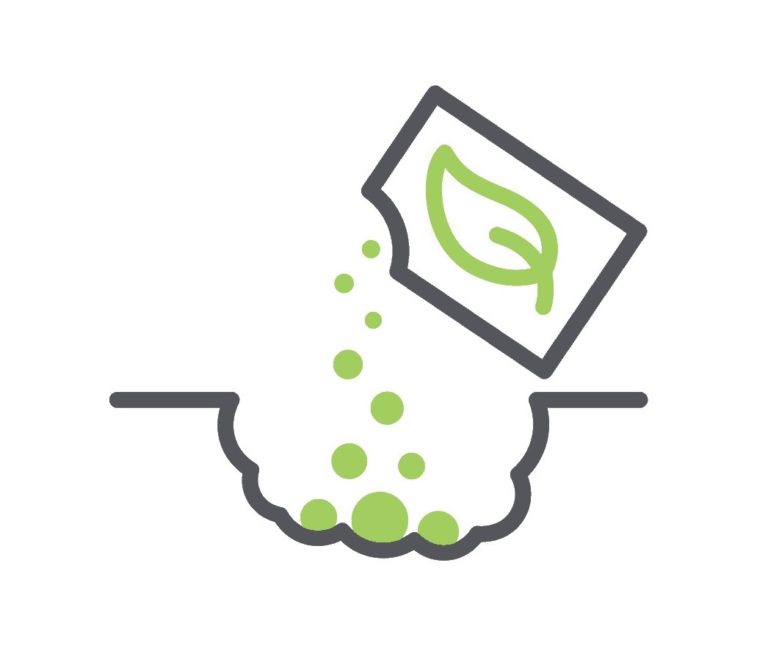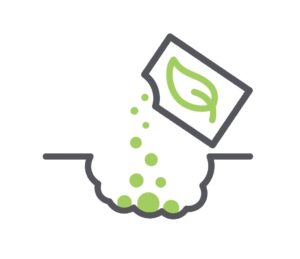 Production: From Planning to Retail-Ready
This on-demand session dives into managing production—without spreadsheets! See how efficient greenhouse solutions streamline the production process, making it easy to trust your data. We covered planning product schedules, understanding labor demand, and more.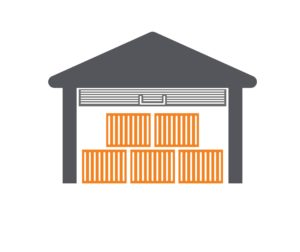 Inventory Management: Know Your Numbers with Live Availability
Managing inventory and fulfillment is complicated. Often growers manage sales and production in separate systems, lacking visibility into products on hand. See how to eliminate manual entry into sales systems and gain insight into product availability.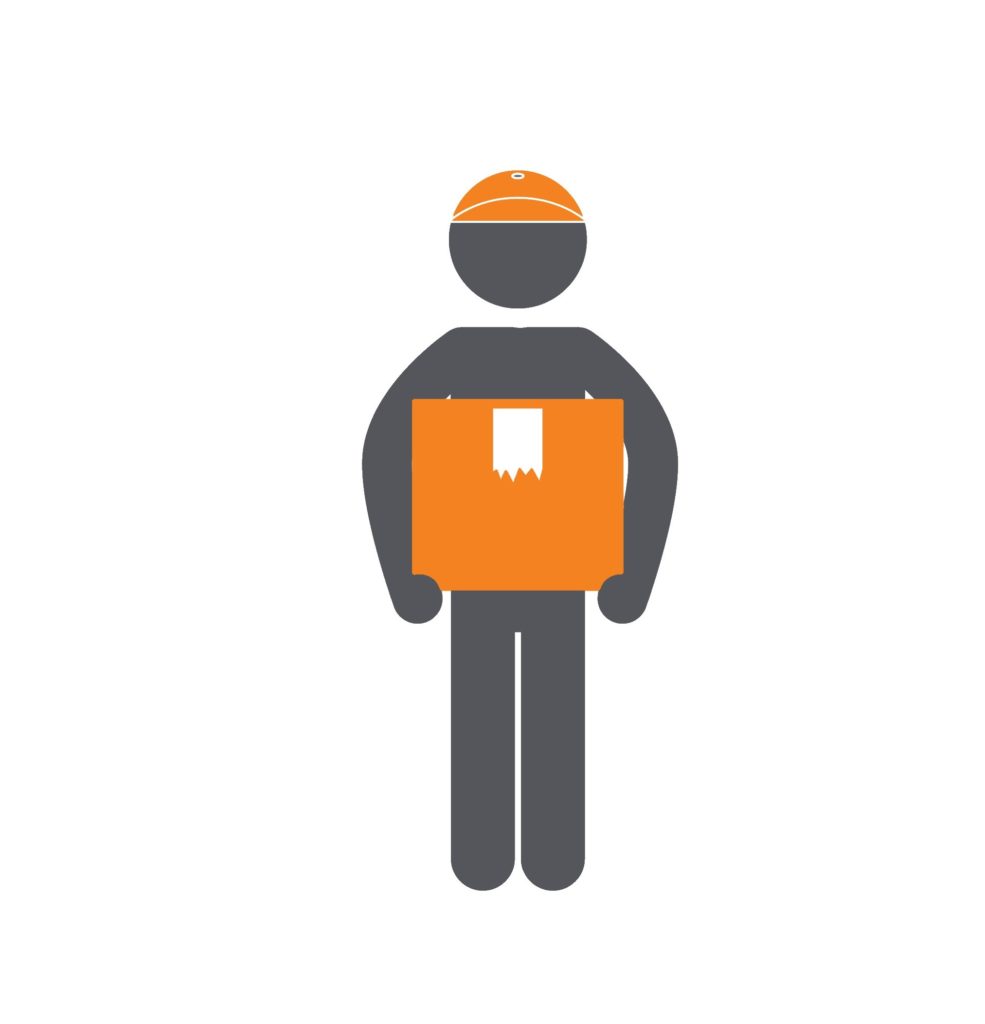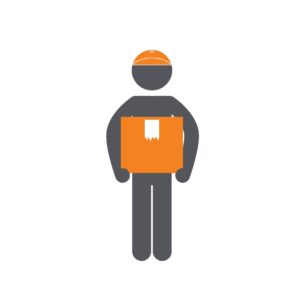 Efficiently Picking, Packing & Shipping without Spreadsheets
Managing your greenhouse products form sales orders to shipped and delivered can be a costly process and an opportunity to impact customer satisfaction. This 30-minute deep dive covers efficiently managing loads and racking, wave shipping, master picking and advanced racking.