Progressus Software
Progressus is next-generation Professional Services Automation (PSA) and ERP software, mobile-enabled and architected for the the Microsoft Cloud.
Cloud power for growing professional services firms and project-based businesses
This is software built in the Microsoft Cloud for people who use Microsoft Office. Your business is based on the productivity of your people. Success means giving them the tools and technology they need. Progressus was created to leverage Microsoft's world-leading productivity, collaboration, and cloud technology platform to power performance in people-centric industries.
See how the combination of Dynamics 365 Business Central with Advanced Project Accounting can drive greater profits

Download the guide to learn all of the project accounting capabilities delivered with our Dynamics 365 Business Central offering.
People-Centricity Powers Productivity
Designed for Microsoft Office 365, providing people the power to tailor their own work experiences and boost productivity with familiar tools they already use.
Power Process — End-to-End/365
End-to-End/365 business process support — natively unified business management functionality (including core financials and CRM), business intelligence and analytics, collaboration capabilities, and productivity tools.
The Power of the Platform
Built on Microsoft Dynamics 365 Business Central and native to the Microsoft Intelligent Cloud. One cloud, one security model, one data model, and a common user interface for all your business and productivity applications.
Performance
With a platform that enables maximized personal productivity, optimized processes, and enhanced visibility across the business, you'll drive greater utilization, project quality, customer experience, and profitability.
Business Impact at Every Level
With Progressus, individuals, teams, and the organization can operate more efficiently making the business faster and more agile. Since all the data generated from processes and transactions across the business is centrally stored and available, better information is available for operational decision-making as well as managing and measuring tactical key performance indicators in real-time. With more accurate forecasting and forward-looking analytics, the business can make better strategic decisions to drive profitability and growth.
Operational
Individual and team productivity
Streamlined workflows
Personalized dashboards
Tactical
Functional alignment
Coordinated business processes
Real-time insights, across the business
Strategic
Informed decision making
Continual process optimization
Forecasting and predictive analytics
Manage All Processes
Progressus Professional Services Automation software provides the capabilities needed to manage all professional services and project-based businesses' processes. This includes resource management, project management, sales and marketing, and financial management. Progressus delivers a complete cloud PSA solution. Firms of any size, operating in any geography are empowered with role-based clients optimized for any browser or mobile device.
Key Project Management Capabilities
Project Resource Management
Time and Expense Tracking
Don't Think You Are a Project-based Company? You are Missing the Benefits
Many types of companies that aren't thought of as a service company generate revenue from projects. These companies are perfect candidates to take advantage of the...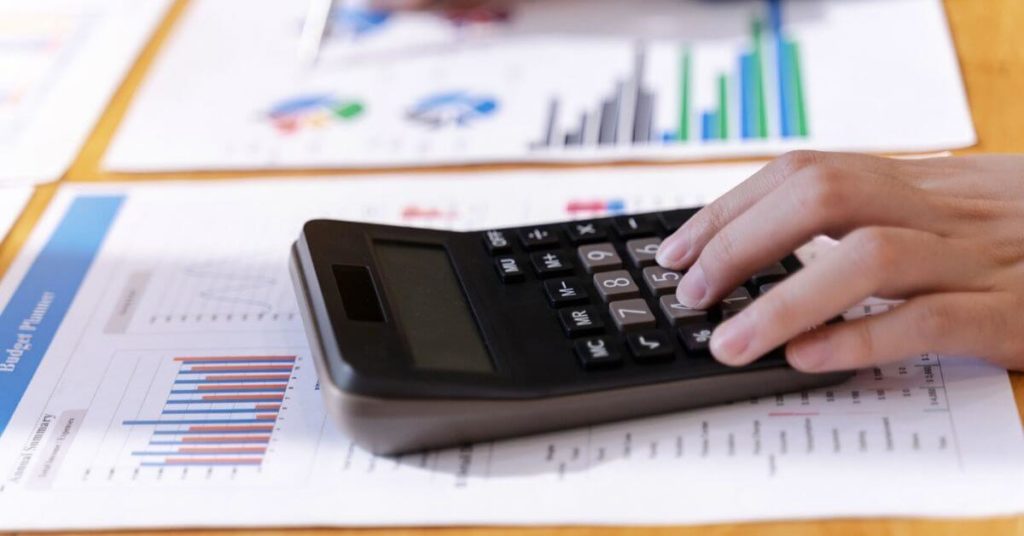 Maximize Profitability with Project Budgeting and Resourcing Software
Tactic 2 from 4 Tactics to Convert Time into Money on Projects What if you could consistently control your operating expenses on projects? What if you...
LEARN MORE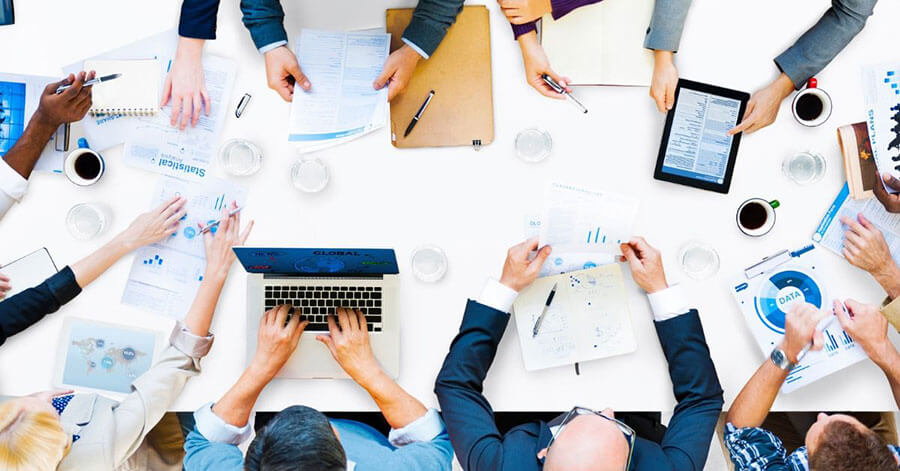 On-premise vs. Cloud-based ERP for Professional Service Firms: 6 Reasons to Make the Switch
Professional services and project-based business rely on efficient project management for success ⁠— spanning across all areas of their business and business systems. To minimize time...
LEARN MORE