Progressus Software
Progressus is next-generation Professional Services Automation (PSA) and ERP software, mobile-enabled and architected for the the Microsoft Cloud.
Functionality Across All Critical Business Processes
Advanced Professional Services Automation Software Functionality
Superior Business Management
Webcast "Check out Progressus - Dynamics 365 Business Central for Professional Services Firms"
Designed and developed in conjunction with Microsoft's development organization, Progressus is designed to leverage Microsoft Dynamics 365 Business Central, a multi-language, multi-currency business management solution that...
What is Progressus Software? Professional Services Automation for Microsoft Dynamics
Progressus PSA software provides all the capabilities needed to manage professional services and project-based businesses of any size – operating in any geography. Functionality spans all...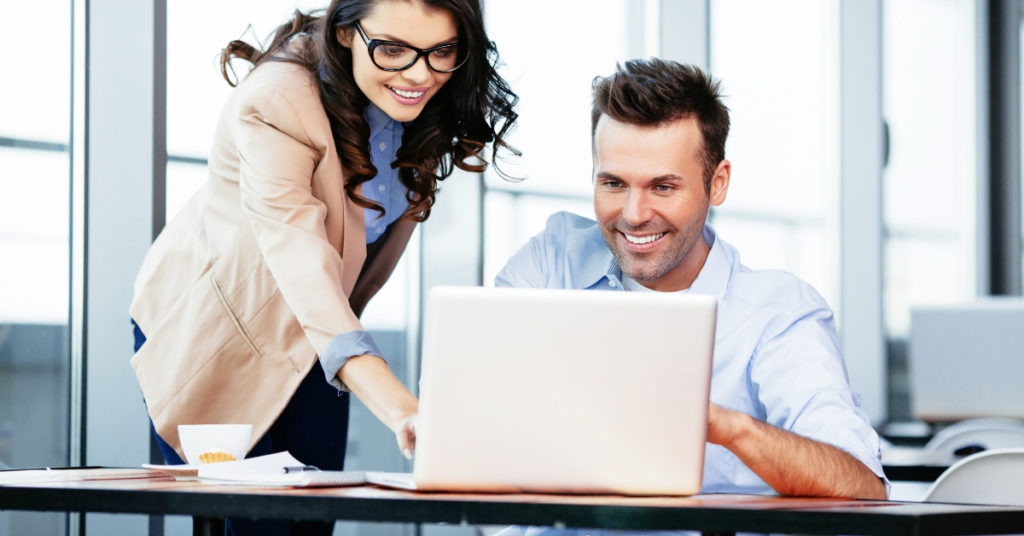 Cloud Puts Power of Integrated PSA in Reach of Smaller Firms
Cloud technology coupled with subscription software models are making powerful tools easy to integrate and affordably priced. In the professional service industry, small and mid-sized organizations...
LEARN MORE
Microsoft Professional Services Automation and AXIO and Progressus...Oh My! Which is right for me?
Velosio is well known for expertise in helping project-oriented companies leverage Microsoft and other technologies to operate more efficiently and profitably. Velosio's ERP and cloud-based solutions...
LEARN MORE