AXIO for Professional Services
A global software solution specifically for enterprise professional services firms.
Cloud ERP for Professional Services Firms
AXIO for Professional Services from Velosio is a global ERP solution designed specifically for enterprise project-based businesses and professional services firms. These organizations deliver customer-facing, project-based services and have unique and specific needs that need to be met in their business solutions.
AXIO for Professional Services is built on the Microsoft Dynamics 365 platform, combining Velosio's award-winning implementation methodology, industry expertise, and a rapid deployment model to bring professional service firms the best ERP to meet their needs.
AXIO for Professional Services spans all the important processes in your firm, including resource management, project management, marketing, human capital management, and financial management. Additionally, AXIO ERP for Professional Services includes the core financial features of AXIO Core Financials. Optimized for the cloud and mobile-first world, AXIO for Professional Services can also be deployed on premise and is compliant with all GAAP, IFRS, Sarbanes-Oxley, and DCAA requirements.​​
Encourage Customer Engagement
Why Choose Velosio and AXIO for Professional Services?
Our award-winning delivery and implementation methodology ensures you are optimizing your ERP investment. Deploying AXIO for Professional Services is no one off job, we will be there every step of the way with any questions you have. We want you to be completely satisfied with your new solution and excited about the possibilities it affords your firm.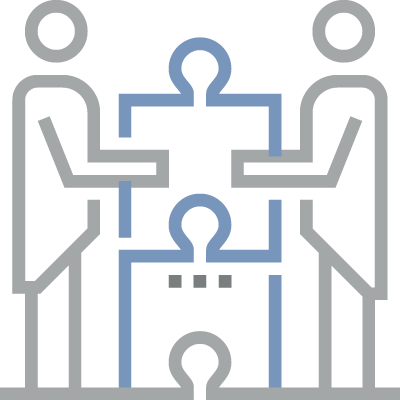 Trusted Partner
Gold Certified Microsoft Partner in ERP and CRM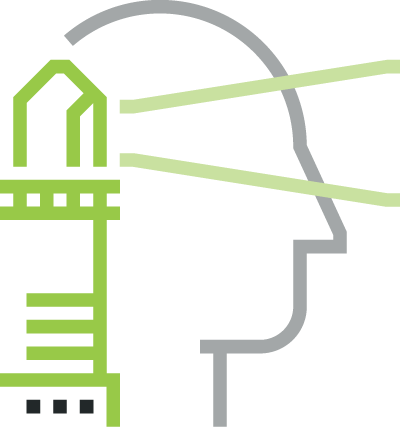 Thought Leaders
Velosio professionals are subject matter experts and leaders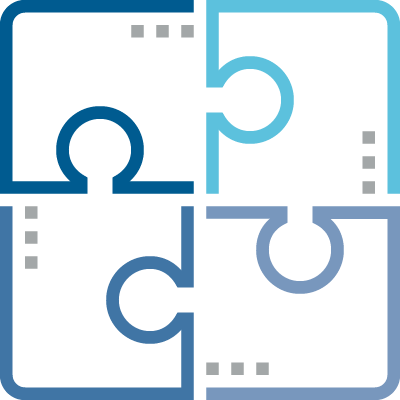 End-to-end Services
You're covered from migration and implementation to user adoption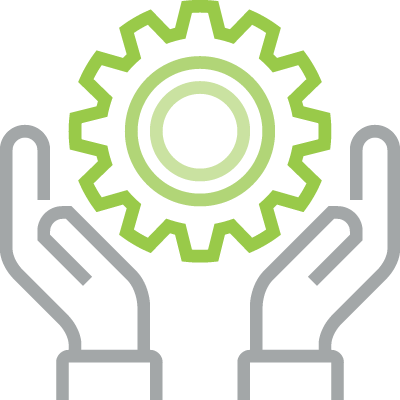 RightSource
Unique blend of onshore and offshore resources to implement efficiently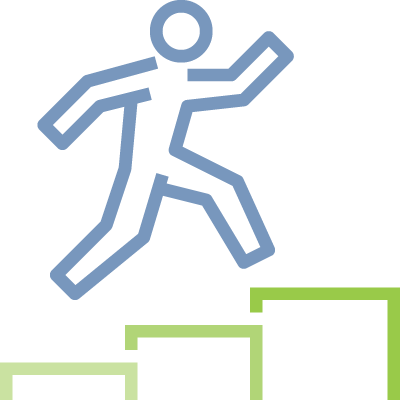 RightPath Methodology
Our implementation methodology to reduce risk and ensure success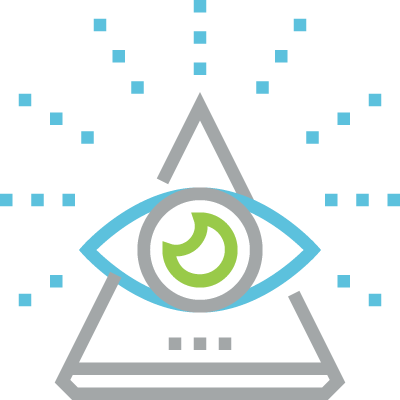 Lifecycle Services
Realize business value faster with a preconfigured collaborative implementation workspace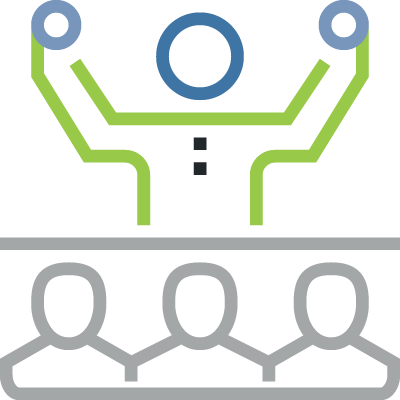 Happy Clients
99% project success rate and 97% client retention rate
AXIO for Professional Services Demo - Powered by Dynamics 365