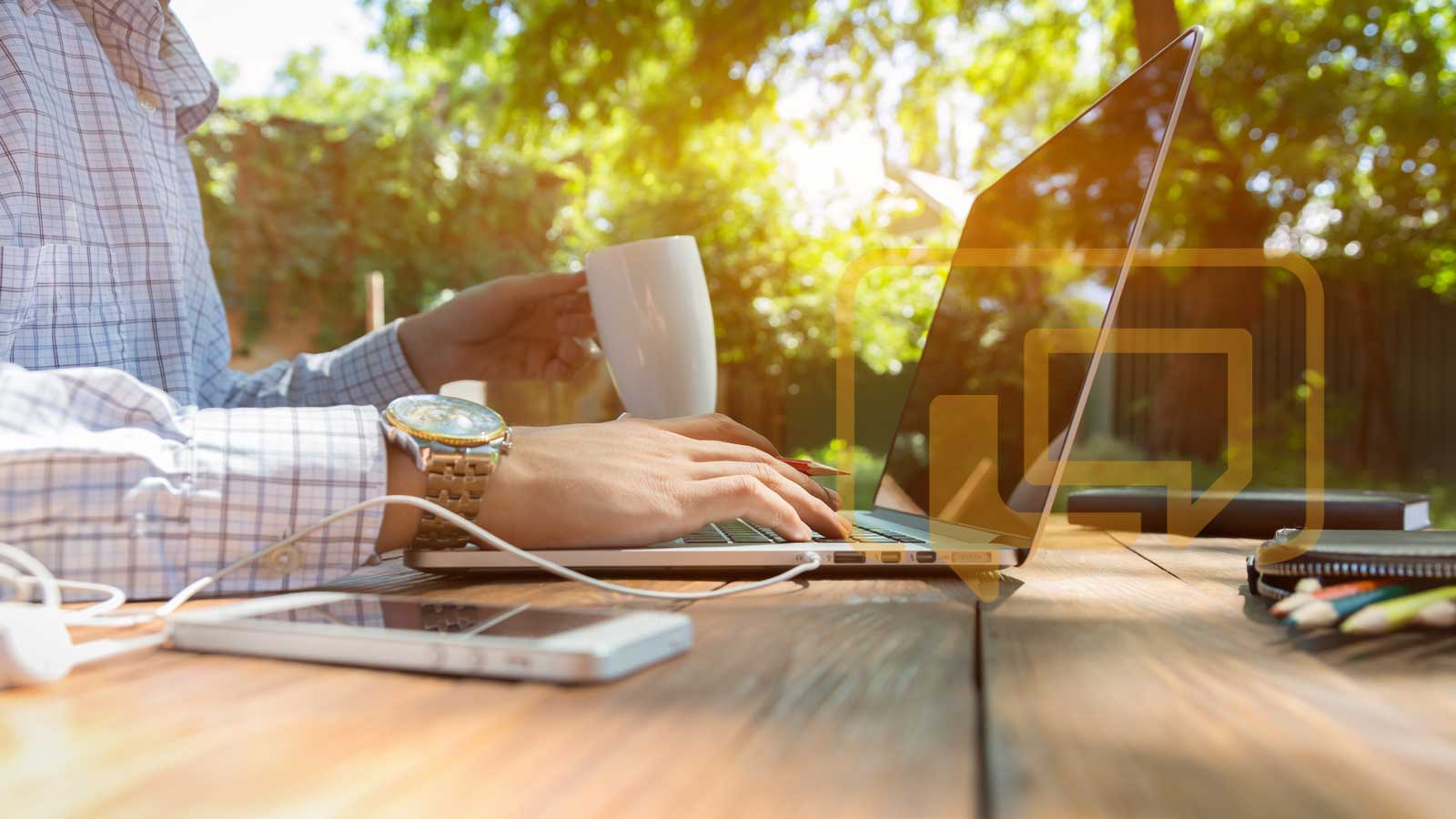 Enhance the Digital Experience with Intelligent AI-Powered Bots
Discover Microsoft Power Virtual Agents
Deploy chatbots anywhere, from Power Apps to web-based chat
The Microsoft Power Platform provides a variety of avenues to help you maximize the value of your technology investment and Power Virtual Agents are no exception.  With the rising popularity of AI, there has been a steady increase in demand for bots, AI-based computer programs, developed to create a natural communication over digital media.
With Power Virtual Agents, you can have custom, intelligent chatbots up and running quickly, whether you're a seasoned developer or an ambitious "citizen developer".  You can choose to embed chatbots wherever your organization engages with customers, such as on your website, mobile apps, and dozens of other channels.
Virtual Agent Development Services
Being able to create chatbots as a citizen developer and electing to do so are two different things.  Any communication with clients, prospects and other stakeholders should be thought through, carefully developed and tested thoroughly before launching.  The Velosio Power Platform team has years of experience developing customer-facing solutions and has the technical, business and methodology expertise your organization can depend on.
Our team members are experts in the Microsoft Power Platform and other critical components of the Microsoft Azure stack, including Common Data Services that form the foundation for data connectivity within the Power Platform.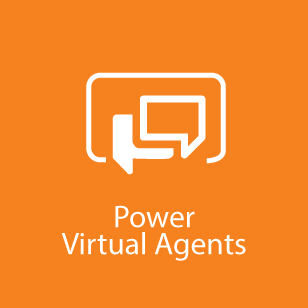 Simple graphical interface enabling developers of all levels to build chatbots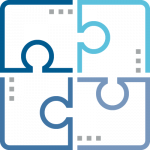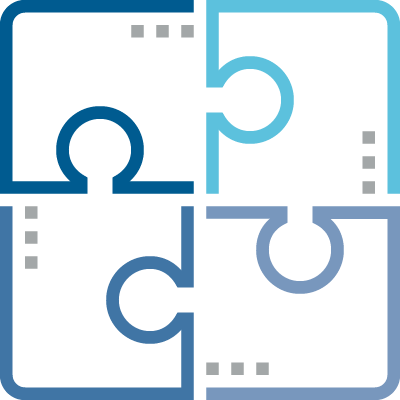 Out-of-the-box integration with Power Automate for access to hundreds of prebuilt connectors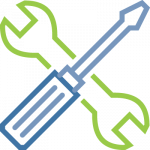 Extensibility to Azure Bot Service for building out advanced and customized scenarios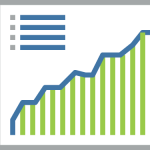 Easy-to-read dashboard with AI-driven insights to monitor chatbot performance

Making Sound Decisions About the Cloud
Is a cloud strategy right for your business?  If so, when? Technology decisions today are more than technology decisions. Learn about the economics of migrating to the cloud.  Resource management, business agility, flexibility for growth, operational costs, financial accounting and company valuation are all considerations that will be explored.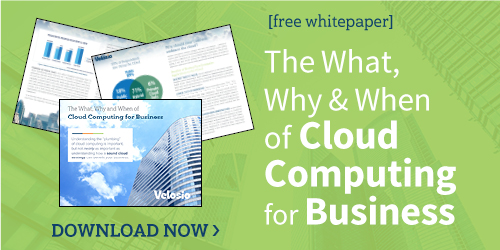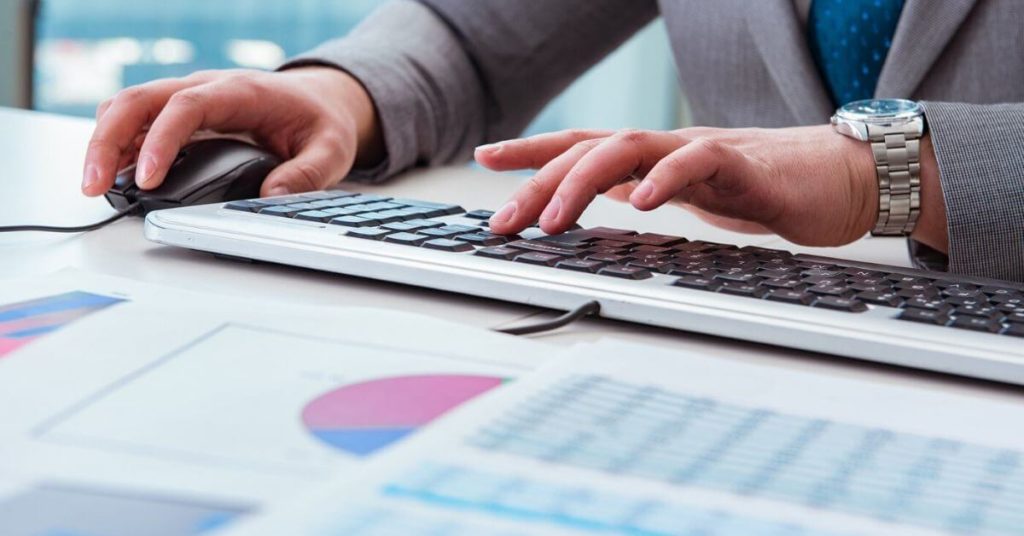 Four Ways to Use Bookmarks in Microsoft Power BI
When reading a book, we often bookmark sections or pages that we want to return to later. In Microsoft Power BI, you can bookmark specific views...
LEARN MORE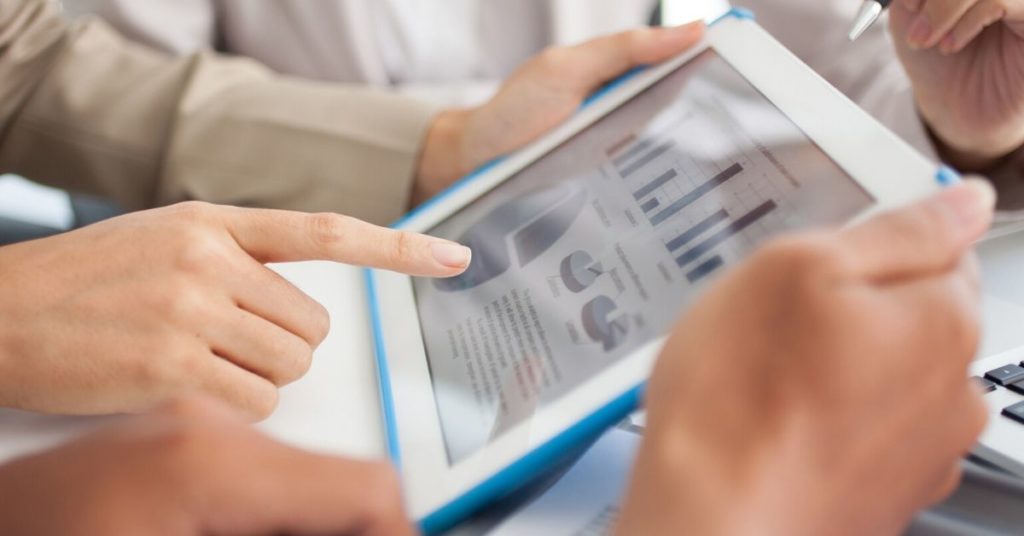 Unconventional Uses for Analytics and Power BI: Text Analytics and Sentiment Analysis
The amazing thing about the 21st century is the fact that there is track-able data in everything we do. However, most businesses don't know what to...
LEARN MORE
Power BI – Experience your data. Any data, any way, anywhere
Get an overview of the exciting new features and tools available for Microsoft Power BI: live and real-time dashboards, interactive visual reports, Power BI Desktop, mobile...
More Informed Business Decisions with Power BI
See how Finance and Operations integrates with Power BI to provide robust access to business insights and trends