Dynamics AX
Microsoft Dynamics AX is Microsoft's legacy enterprise ERP solution that provides extended functionality for enterprise-sized businesses.
Microsoft Dynamics AX ERP Consultation and Support From a Trusted Partner
Microsoft Dynamics AX is Microsoft's legacy enterprise, global ERP solution for multi-site, international enterprises. Dynamics AX provides capabilities for financial, human resources, and operations, which gives you a powerful set of functionalities to run your enterprise. Dynamics AX also provides you with the agility needed to manage an enterprise firm and accommodate a wide variety of processes, workflows and business conditions.​ Dynamics AX has been replaced by Microsoft Dynamics 365 Finance and Operations – Microsoft's new global ERP solution for enterprises.
A Microsoft Master VAR with Microsoft Gold Competencies in Enterprise Resource Planning (ERP) and Customer Relationship Management (CRM) and a practice with a decade of experience, Velosio can provide Dynamics AX consultants, development, training, and support for every version of Dynamics AX from AX 2009 to AX 2012.
​Whether you are trying to fix an existing Microsoft Dynamics AX implementation gone wrong, optimize or enhance your current system, or looking for quality support, Velosio is the partner of choice.
A Guide to ASC 606 and IFRS 15
ASC 606 and IFRS 15 affects most service firms including accounting, engineering, technology and business consulting. Any service firm that accepts complex contracts for projects to be delivered over time needs to be compliant with IFRS 15 and ASC 606.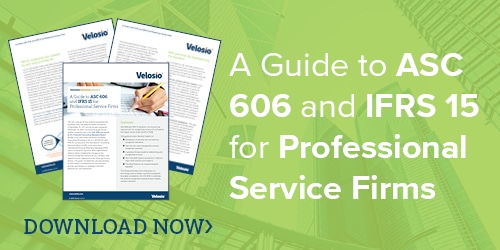 Velosio Services for Dynamics AX
Contract Management Module for Dynamics AX
Why Velosio for Microsoft Dynamics AX Implementation?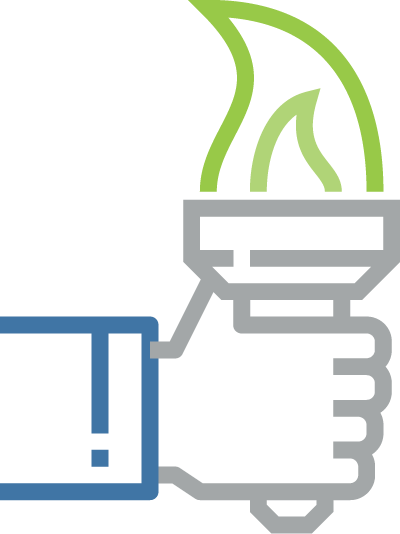 Experience
Dynamics AX consultants provide support from locations across North America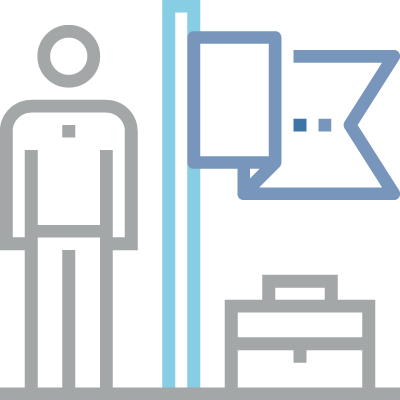 Expertise
Certified in over 100 applications and add-ons for Dynamics AX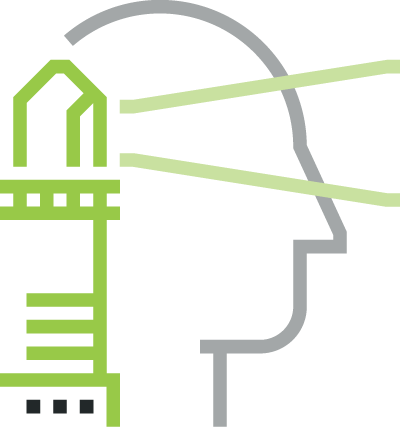 Industry Knowledge
Over 30 years of experience across a variety of industries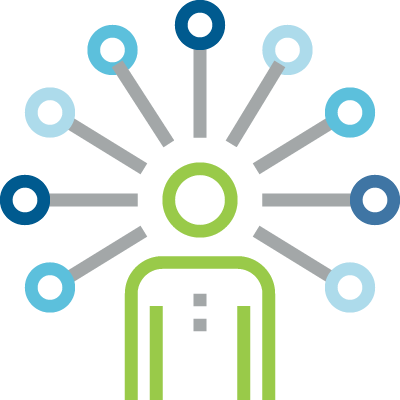 Flexibility
Deploy your Microsoft Dynamics AX ERP solution in the cloud, on premise, or in a hybrid environment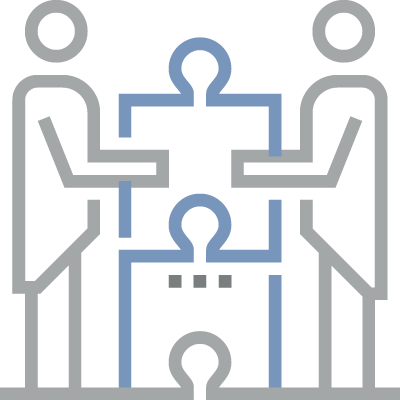 Trusted Partner
Dynamics Partner of the Year and Microsoft Inner Circle Member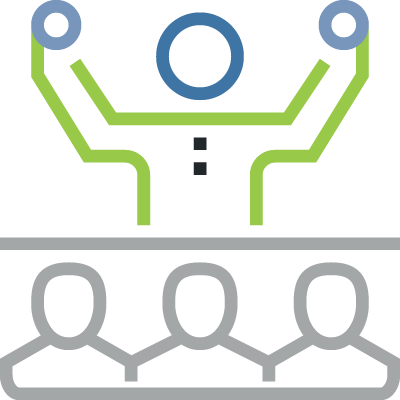 Happy Customers
99% project success rate and 97% client retention rate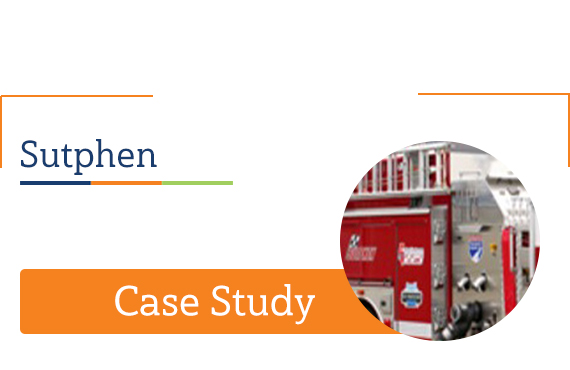 Sutphen: Enhanced Purchasing and Manufacturing with Microsoft Dynamics AX
Sutphen, a fire apparatus manufacturer, sought a unified ERP solution to address workflow, integration, inventory, and productivity issues. Keep reading to learn how Sutphen, with the...
Read the Case Study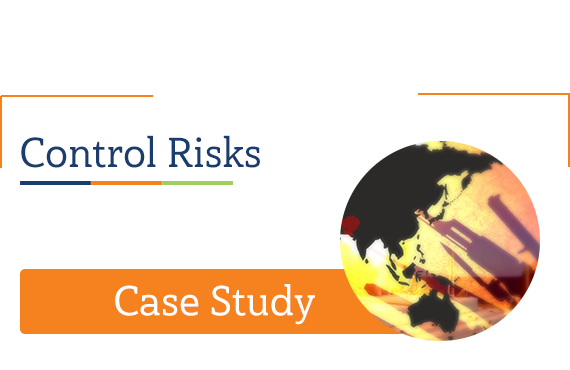 Consulting Services Firm Improves Margins with Dynamics AX
Control Risks is an independent, global risk consultancy specializing in political, integrity and security risk. Keep reading to learn how the consulting services firm unified systems...
Read the Case Study
Velosio Prescribes Successful Solution for Assurex Health
Assurex Health is a personalized medicine company that specializes in pharmacogenomics and is dedicated to helping healthcare providers get the genetic information they need. Assurex needed...
Read the Case Study
Stafast Products: International Manufacturer Streamlines Supply Chain with Dynamics AX
Stafast was previously using a highly customized and outdated version of Microsoft Dynamics SL, which did not support their distribution or manufacturing processes. Keep reading to...
Read the Case Study
Side-by-Side ERP Comparison: Microsoft Dynamics AX vs. SAP
Two of the biggest names in the ERP software industry are SAP and Microsoft Dynamics AX. If you are evaluating one of the solutions, then you...
LEARN MORE