Innovate with intelligent operations
Modernize warehouse management
Streamline your supply chain
Microsoft Dynamics 365 Supply Chain Management
Microsoft Dynamics 365 Supply Chain Management uses AI for predictive insights and the Internet of Things (IoT) to provide enhanced planning, production, inventory, warehouse and transportation management.
Automate & scale warehouse ops

Avoid running out of stock or overstocking with machine learning guidance. Accelerate inbound/ outbound processes with embedded analytics
Increase workforce efficiency and safety

Use Microsoft Guides with mixed reality to help improve performance, proactively resolve issues and perform maintenance
Get a complete view of your supply chain

Enhance delivery of your products and services by using predictive analytics to optimize planning and improve fulfillment, sourcing and logistics
Key Dynamics 365 Supply Chain Management Features and Capabilities
Streamline your supply chain planning and logistics
Maximize customer satisfaction and drive profitability by optimizing material sourcing, fulfillment, and logistics.
Manage inventory and assets with precision using machine learning-enhanced guidance that recommends optimal inventory volumes, optimizes asset deployment, and streamlines processes.
Bring speed, agility, and efficiency to your manufacturing to connect and optimize production planning, scheduling, operations, and cost management.
Modernize your warehouse and asset management
Automate and streamline supply chain
Use unified data from across the value chain to gain enhanced visibility into operations and make more informed decisions. Simplify the procurement processes by using a single application to manage contracts, vendors, and monitor on-time delivery performance. Accelerate fulfillment with order routing based on availability and capacity constraints across companies, sites, and warehouses.
Modernize warehouse management
Get end-to-end visibility into your warehouse operations, and more effectively manage the capacity, consumption, and movement of your raw materials and finished goods. Use intelligent warehouse management and automation capabilities to optimize put-away activities, storage across stock rooms and distribution centers, and accelerate pick-pack-ship activities to increase capacity and reduce fulfillment times.
Maximize asset management
Track and strategically deploy assets to increase productivity and improve the overall equipment effectiveness of your mission-critical assets. Maximize the longevity and performance of high-value assets while reducing costs and production downtime by more effectively predicting and planning maintenance; and simplify maintenance with a single solution that supports multiple types of maintenance, including predictive, corrective, condition, and preventative maintenance.
Innovate manufacturing operations
Drive intelligent operations through a connected factory that uses IoT, AI, machine learning, and mixed reality to optimize people, processes, and equipment. Intelligent inventory management tools more accurately predict demand and optimize resources, while flexible, automated workflows accelerate product delivery and help ensure product quality and consistency.
Dynamics 365 Project Operations is happening...right now.
Dynamics 365 for Project Operations is in public preview now and is going to be generally available in October 2020. Microsoft Dynamics 365 Project Operations is a...
LEARN MORE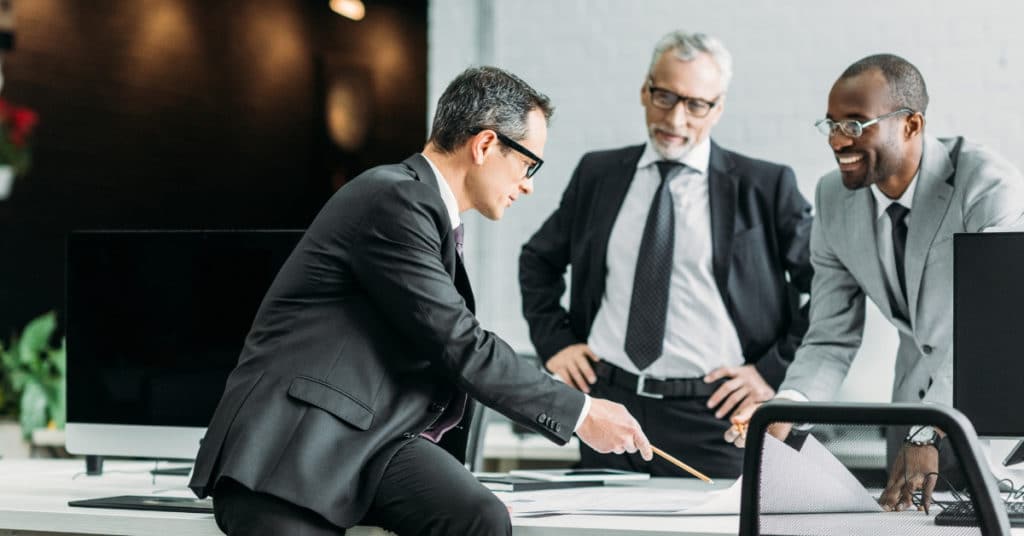 Five Qualifiers for Microsoft Dynamics 365 Finance and Dynamics 365 Supply Chain Management
When considering a move to a new ERP system, choosing the right solution to support your current needs and future growth can be challenging. We've outlined...
LEARN MORE
More Informed Business Decisions with Power BI
See how Finance and Operations integrates with Power BI to provide robust access to business insights and trends
Native Integration - Dynamics 365 and Office 365
Finance and Operations, Enterprise Edition, incorporates Office 365 to provide a unique and powerful user experience