A Single Microsoft Cloud Solution to Run Your Entire Services Business
Dynamics 365 Business Central with Advanced Project Accounting 
Streamline your processes, make smarter decisions, and accelerate growth with the only Microsoft Dynamics 365 solution tailored to the project accounting and business management needs of small and mid-sized professional services firms.
Microsoft Dynamics 365 Business Central with Advanced Project Accounting provides a single solution to manage project-related sales, delivery, accounting, billing and analytics from start to finish, including tracking employee productivity, knowing who is available and when, and understanding if projects are on schedule and on budget.  More importantly, you are able to take advantage of integration throughout the entire suite of Microsoft cloud solutions, from Office 365 to the Power Platform.

Get end-to-end project management
Flexible budgeting, easy project creation and one-stop time entry, approval and management optimize distinct processes in a single solution

Balance capacity against demand
Full resource planning information ensures maximum resource utilization and profitability and helps identify trends for hiring and staffing

Communicate with teams consistently
Project teams can see the latest information, track profitability, resources, timelines and more on any device they use – anytime, anywhere

Become nimbler and more responsive
With more mobility and secure, connected data, processes move faster so you can reach higher levels of customer satisfaction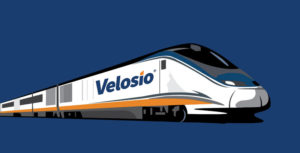 Fast-track your digital journey.
Companies throughout North America rely on Velosio to move to what's next on their digital journey. Our innovation, expertise and insight combine to create a portfolio of services that empower you to transform your business with confidence. 
See our Velosio Express accelerated Dynamics 365 deployment options.
What's included in Advanced Project Accounting for Dynamics 365 Business Central?
Project Resource Management
Time and Expense Tracking
See how the Dynamics 365 Business Central with Advanced Project Accounting for small and medium-sized businesses can drive greater profits.

Download the guide to learn all of the project accounting capabilities delivered with our Dynamics 365 Business Central cloud based project accounting software offering.
You don't need to go it alone.
Velosio has helped thousands of companies to better leverage Microsoft solutions over the past 30 years.  Our experts know the technology, the best practices and digital journey in front of services and project-driven firms like yours.
When clients join Velosio, they become part of an ecosystem, interacting with peers and consultants that have worked with companies like theirs, companies, like:
Mana

gement Consulting Companies

Hi-Tech Services Providers

Software Publishers

Tax, Accounting and Payroll Firms

Research and Development Services

Staffing and Employee Management

Specialty Contractors

Design and Engineering Firms
Finding the right solution is important, but finding a partner that you can rely on to help grow and transform your services business is just as important. Reach out today and put our 350+ team members to work for you.
Don't Think You Are a Project-based Company? You are Missing the Benefits
Many types of companies that aren't thought of as a service company generate revenue from projects. These companies are perfect candidates to take advantage of the...
Streamline Your Estimates-to-Projects Process
4 Tactics to Convert Time to Money on Projects For any project-based business, "Time" is THE precious commodity. Your profitability is dependent on efficient use of...
Manage Project Performance with Modern Analytics
Is lack of visibility into real-time project status putting you at risk? Are low utilization rates and cost overruns impacting your profitability? What if you had...
LEARN MORE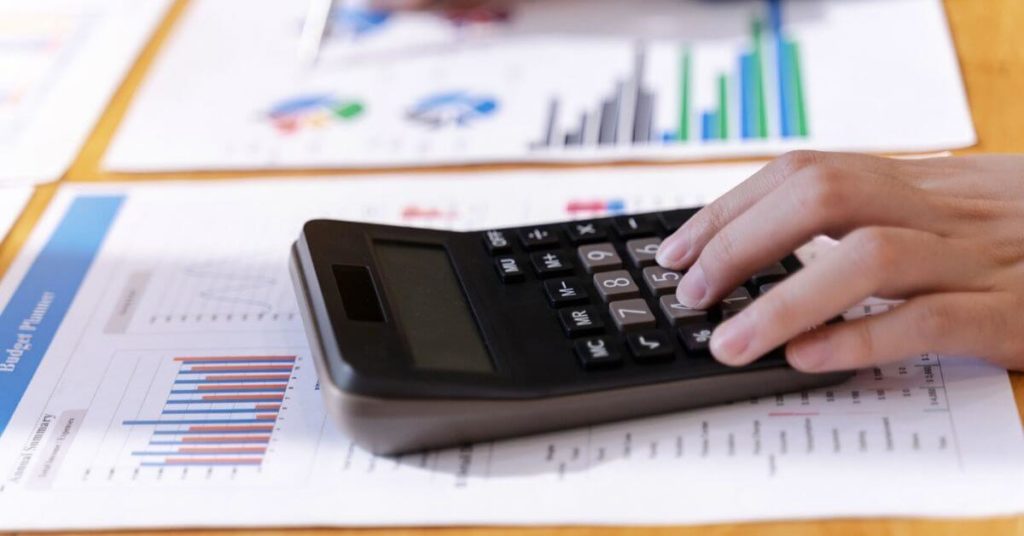 Maximize Profitability with Project Budgeting and Resourcing Software
Tactic 2 from 4 Tactics to Convert Time into Money on Projects What if you could consistently control your operating expenses on projects? What if you...
LEARN MORE