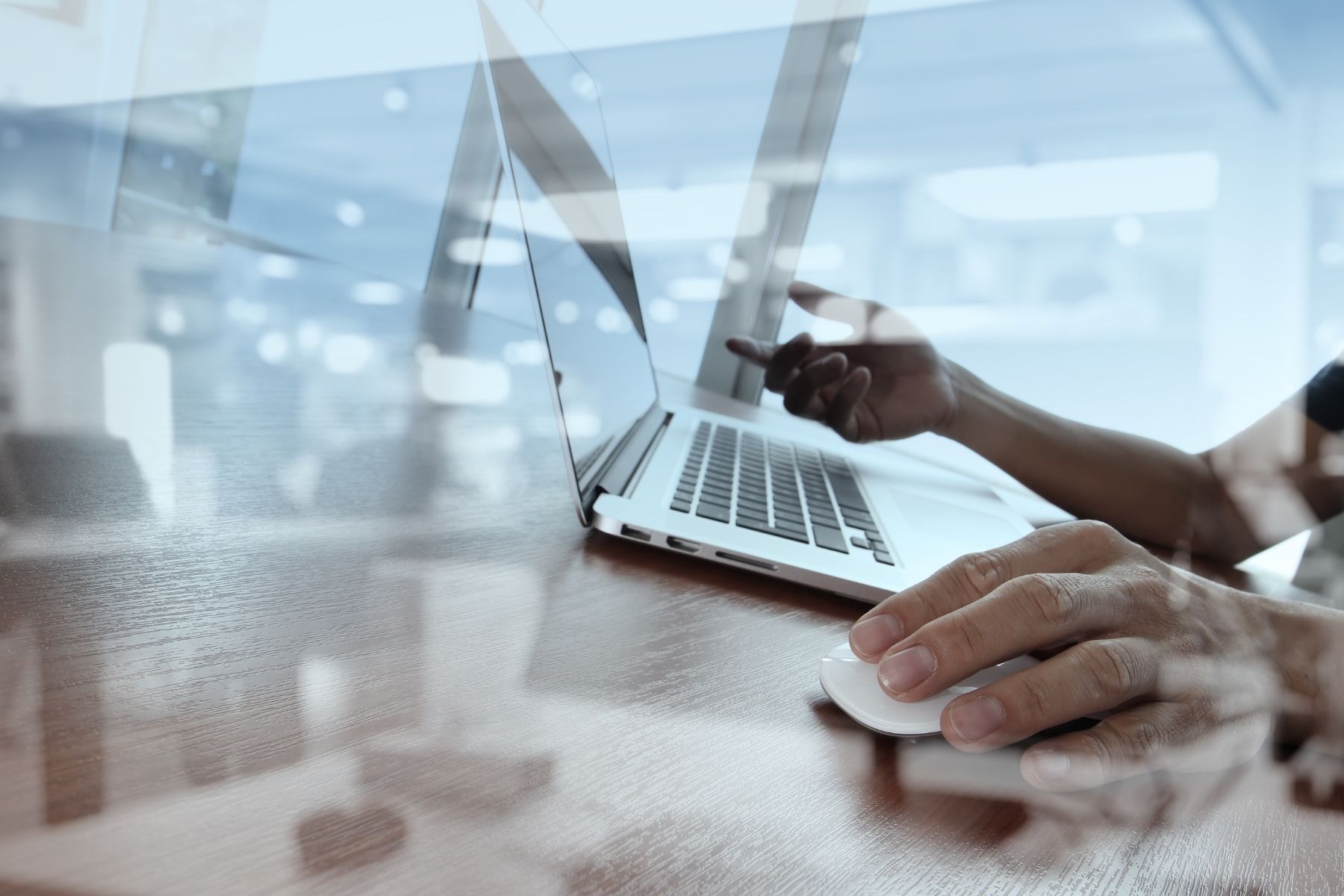 Client Support Services
When it's time to find answers – Velosio can help.
Velosio Client Success Services
Velosio support services provide the expert knowledge your business requires to ensure your business-critical systems continue to run smoothly.  Support is just one of the services our Velosio Client Success program provides our clients.
With over 30 years' experience helping over 4,000 clients, Velosio has the skilled resources needed, across the entire Microsoft Dynamics portfolio – both on premise and online deployments – delivering competent and knowledgeable advice.  With our dedicated support services team, when issues surface, we can help.  Our team also provides support for Oracle NetSuite.
Velosio offers streamlined processes, which increases your support case visibility and delivers improved experiences to your organization with our Velosio Client Success Portal.  When those unplanned occurrences require a quick connect with one of our support professionals – your access to submitting, tracking and historic review of past cases is a simple login away.
Providing support service expertise across:
Microsoft Dynamics 365
Microsoft Dynamics GP
Microsoft Dynamics NAV
Microsoft Dynamics SL
Microsoft Dynamics AX
Microsoft Azure
Microsoft Office
Microsoft Power Platform Services
Oracle NetSuite
New to Velosio?
Whether you are on a supported version of a Microsoft Dynamics or NetSuite solution, or are operating on a version that has extended beyond mainstream support – connect with a member of our business development team and let's discuss how we can help.
Start below — complete the contact form to get connected with a Velosio support specialist.