HVAC
Distribution Software

Powered by Microsoft
Missed Aspire22? - Not to worry! You can now access every session on-demand. Register now to unlock this exclusive content.
Commercial HVAC Software Solution
Commercial HVAC companies manage service fleets, assets, warranties and more—leading to a need for a centralized HVAC software solution to improve profitability and efficiency. HVAC franchises are turning to Microsoft software they know and use, expanding into Microsoft Dynamics 365 Field Service to streamline operations from bidding to job completion and ongoing contract maintenance. Velosio's HVAC distribution software solution on the helps you manage every part of the business, from resource optimization all the way to creating invoices from complete work orders.
"Velosio helped us streamline our processes, from how we handle our job pipeline, down to delivery and commissions. They understand our business and were able to combine that knowledge with technology to deliver a full solution."
– Jennifer Jenkins, Sales Operations Leader, Havtech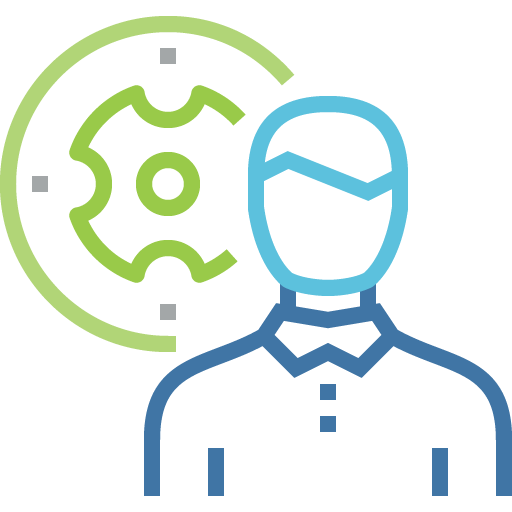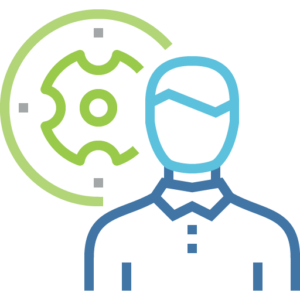 Optimize Utilization
HVAC distributors today are impacted by a labor shortage and need to efficiently manage and optimize the resources they have. Velosio's HVAC distribution software solution is designed to maximize resource utilization while making it simple to manage.
Optimize your resources and margin across the delivery of new construction, service contracts and ad hoc repair
Improve resource utilization with a single view of all resources and locations on one unified schedule board
Simplify work order creation with pre-loaded products and services added to a work order based on incidents
Streamline service calls with an easy-to-use mobile app for field technicians. Products, services and service tasks are automatically accessible on the work order, based on assets and inspection needs, allowing them to complete all work and maintenance through a simple task list
Streamline Bid Management and Maximize Profits
Meet industry demands and grow your revenue with built-in efficiencies. Velosio's all-in-one solution helps you streamline bid management and quickly turn proposals into contracts to help you maximize your sales and profits.
Increase revenue and customer satisfaction through recurring service contracts
Reduce customer service representatives' time and human errors by automatically generating new projects and work orders straight from the won bid
Recognize revenue quickly by reconciling project costs after completion and notifying team leads or sales automatically
Streamline the payment process by automatically initiating invoices directly from completed work orders
Increase sales efficiency, visibility and profitability
Increase Customer loyalty and retention through self service capabilities to enhance customer experience
Manage the relationships inside and outside of your company to drive your revenue and brand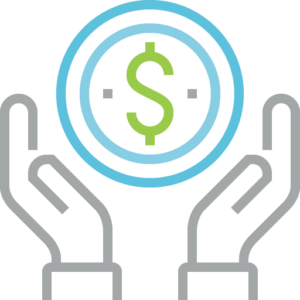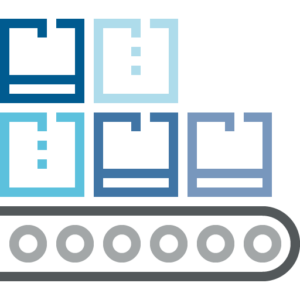 Optimize Operations Scheduling Across Project Types
Velosio's solution can help you streamline operations from new construction and service delivery to projects like installations. Our experience with project-focuses firms translates to excellence in managing projects and tracking time.
Drive efficiency and more profitable delivery of jobs by aligning project milestones with equipment delivery
Accelerate work order assignment with drag-and-drop schedule functionality
Identify best fit resources when assigning work orders with the ability to filter resources by skills or certifications
Manage and reduce time between work orders with a map view of service calls to prioritize resources
Minimize travel time between service calls by grouping service areas by team or locations
Improve Decisions with Insight into Key Metrics
Your business runs on insight. Better information and metrics give your organization the right tools to increase profit margins and focus on the right areas to grow. Velosio's HVAC distribution software solution helps you maximize efficiency with insight into key areas of your business.
Proactively view your business to take corrective actions
Increase resource utilization with insight into labor
Minimize site visits with intuitive visibility into upcoming maintenance work orders
Increase up-time availability for your clients
Decrease MTTR (Mean Time To Repair)
Increase MTBF (Mean Time Between Failure) with proactive management of assets.
Provide real time visibility to key business data, including revenue and margin forecasting, job progress, backlog consumption, and more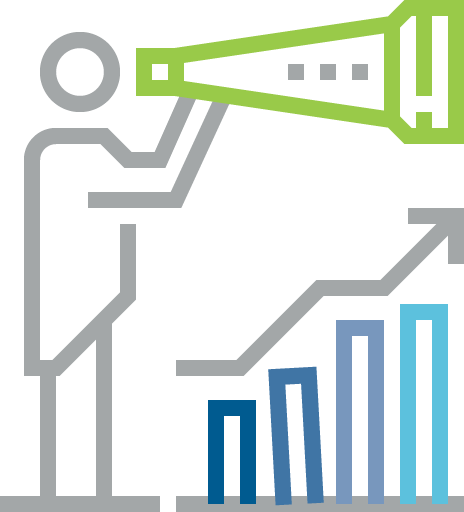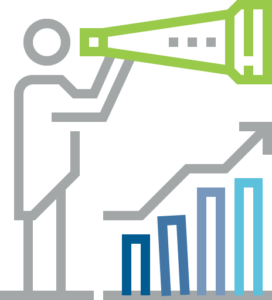 Why Velosio for Your Field Service HVAC Solution Needs?
More than Software & Support, Your Business Partner
Velosio is your Microsoft platform expert partner with more than 25 years' experience in commercial HVAC software.
We know the struggles you face, from managing margin bleed to a shortage of skilled technicians. When you partner with Velosio, you gain a team of Microsoft platform experts who know your industry and business challenges. We help you achieve results on a short timeline and with an affordable price tag.
Experience, Expertise & Support
Velosio knows more than HVAC solutions. As a leading Top 1% Microsoft performing partner worldwide, we can help you with anything from financials and ERP to analytics for identifying trends, to customer experience and beyond. Plus, when you commit to the Microsoft platform, you have integrations to Office 365, Teams, etc.—all the Microsoft applications you've come to know and love.
As a commercial HVAC distributor or wholesaler, your business needs more than software. You need a partner. Velosio is your personal team of industry and Microsoft experts. We can help you with services such as migration, cloud readiness to ERP. And, your support team will be the same team that sets up your HVAC solution, so get to know our friendly faces.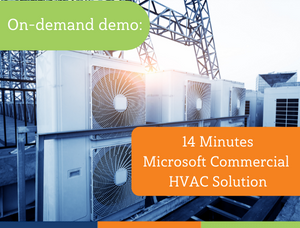 View HVAC Demo:
14 Minute Video