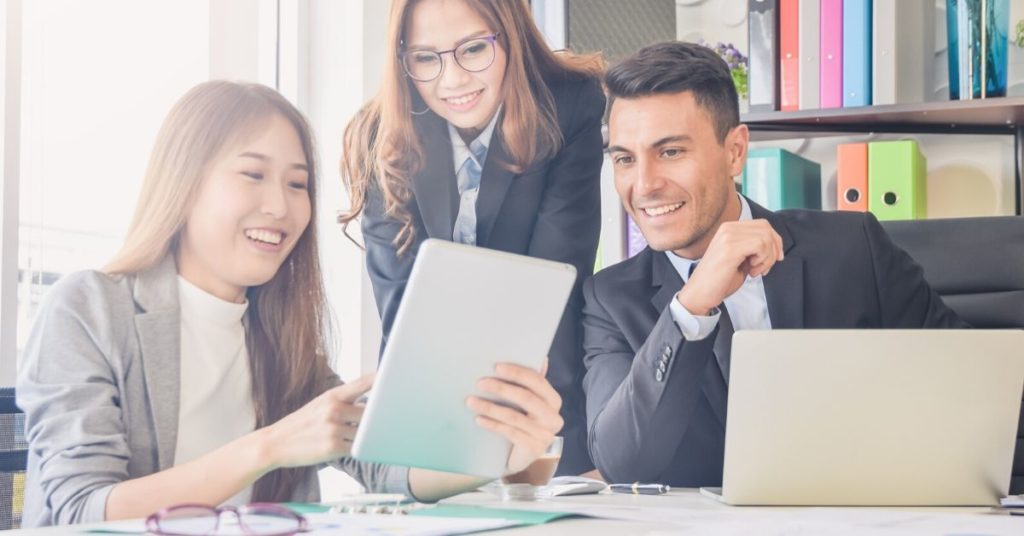 Are Firms Really Ditching Traditional, On-premise ERP for Cloud-Based Systems?
The answer is an unequivocal Yes! A new generation of workers and buyers raised in a cloud-driven, mobile workplace are rewriting the playbook for services and...
LEARN MORE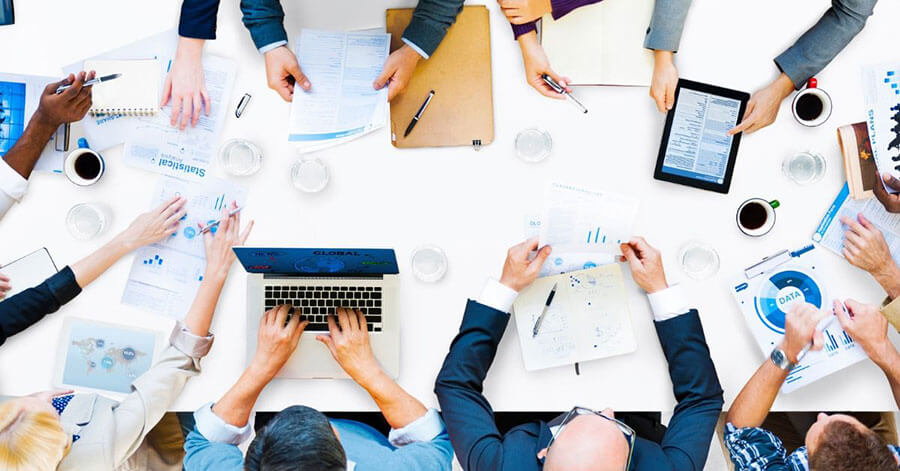 On-premise vs. Cloud-based ERP for Professional Service Firms: 6 Reasons to Make the Switch
Professional services and project-based business rely on efficient project management for success ⁠— spanning across all areas of their business and business systems. To minimize time...
LEARN MORE