Dynamics 365 for

Modern Distribution

Companies
Advanced Supply Chain Management Software for Distributors
AXIO for Distribution is an end-to-end advanced supply chain management software for distributors. Using the extended powerful capabilities of Microsoft Dynamics 365, AXIO for Distribution includes the industry-specific functionalities that cover all the important processes a modern distributor needs: sales and operations planning, demand planning, revenue management, order management, inventory management, business intelligence, procurement management and more. ​
Built by industry experts with deep knowledge of distributors' needs, AXIO for Distribution goes beyond traditional enterprise resource planning (ERP) software to tackle the complex requirements of today's distributors and drive more revenue.
Exceed Customer Expectations
Embrace Modern Distribution
5-Minute Highlight Video: AXIO for Distribution
AXIO for Distribution is an advanced framework for Microsoft Dynamics 365 Finance from Velosio. Clients receive all the same financial enhancements you'll find in AXIO core. But–we've also developed ways to import data and integrate Dynamics 365 for Finance with the distribution modules you use to manage production, logistics, and the rest of the supply chain.
Unlike traditional ERP and distribution projects, we start with a functioning financial system and from there, apply Agile development principles and best practices from 2000+ deployments to rapidly adapt the system around your unique needs.
Why Choose Velosio and AXIO for Distribution?
Our award-winning delivery and implementation methodology ensures you are optimizing your distribution ERP investment. Deploying AXIO for Distribution is no one off job, we will be there every step of the way with any questions you have. We want you to be completely satisfied with your new solution and excited about the possibilities it affords your firm.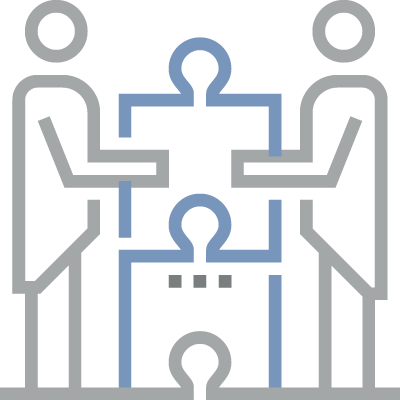 Trusted Partner
Gold Certified Microsoft Partner in ERP and CRM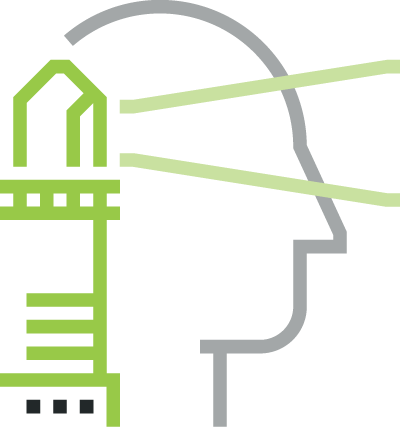 Thought Leaders
Velosio professionals are subject matter experts and leaders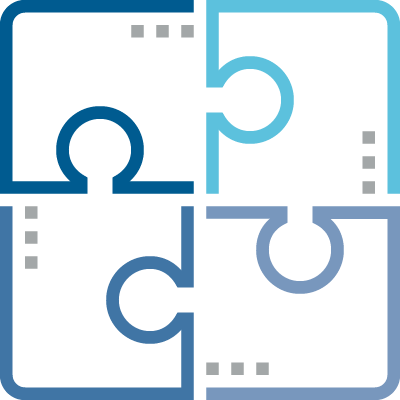 End-to-end Services
You're covered from migration and implementation to user adoption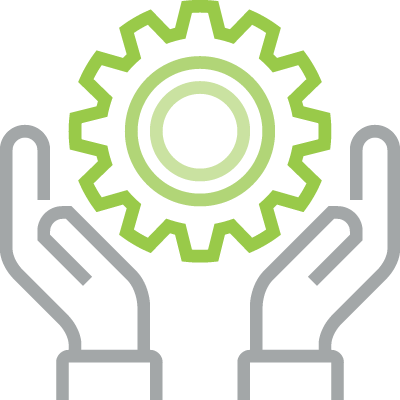 RightSource
Unique blend of onshore and offshore resources to implement efficiently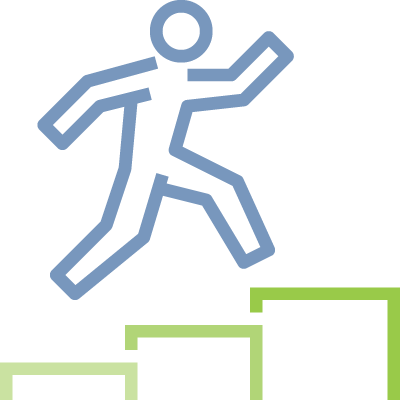 RightPath Methodology
Our implementation methodology to reduce risk and ensure success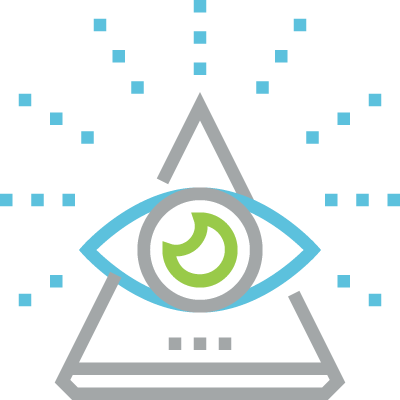 Lifecycle Services
Realize business value faster with a preconfigured collaborative implementation workspace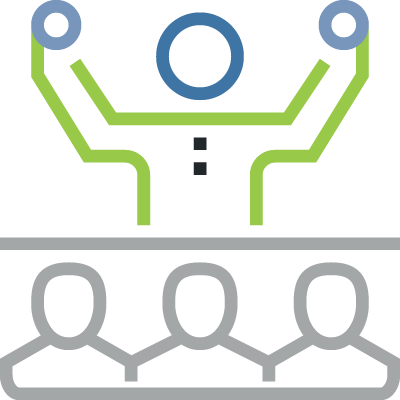 Happy Clients
99% project success rate and 97% client retention rate
AXIO vs Traditional Cost Comparison.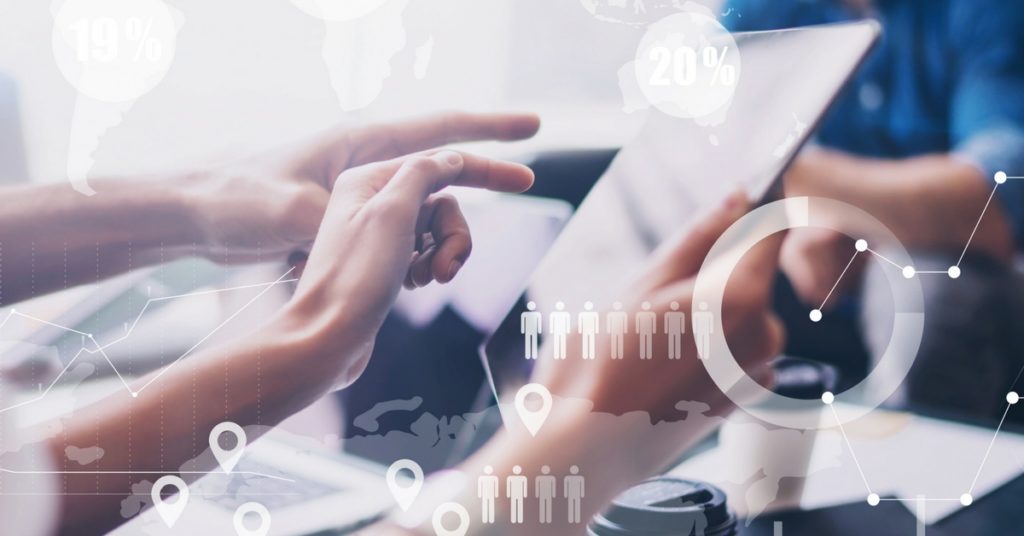 Customize-away! AXIO by Velosio now Fully Microsoft Extension-based
Have you ever been afraid to customize your software solution because you thought it would make upgrades so costly? Well, worry no more! Velosio has made...
LEARN MORE
AXIO ProServ: Pre-Contract and Contract Functionality and Microsoft Dynamics 365 for Finance and Operations
Professional services firms have an inherent need to manage contracts and pre-contracts. The Pre-Contracts and Contracts Functionality of AXIO, powered by Microsoft Dynamics 365 for Operations,...
Contracts Management Workspaces - AXIO powered by Microsoft Dynamics 365 for Operations
Contract management is an arduous task for the accounting department. Managing contracts on most ERP solutions requires multiple steps and windows. On AXIO powered by Microsoft...