Driving
Successful Projects

and Improving Profitability
Missed Aspire22? - Not to worry! You can now access every session on-demand. Register now to unlock this exclusive content.
Project Automation and Management Software Solutions
Overcome the limitations of disconnected systems by using an end-to-end solution that helps your teams win more customers, optimize resource utilization, accelerate project delivery, and accomplish timely billing. Get everything you need to run your services business—quotes, resourcing, project delivery, time and expense, project accounting, and business intelligence for better insight, collaboration, and visibility.
With project management tools from Microsoft, businesses can:
Automate project management.
Optimize resource utilization.
Drive success and profitability.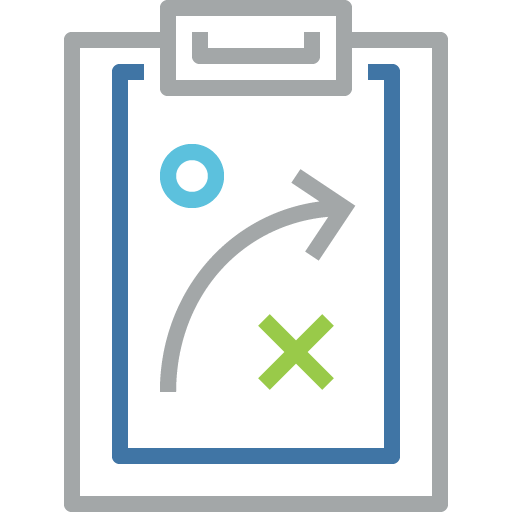 Velosio can support your existing deployment, which provides what organizations need to deliver profitable projects on time and within budget while increasing employee productivity including resource planning, project profitability forecasting and predictable and customer-centric service delivery models. This Microsoft project management tool offers efficient automation at nearly every step of the process, from estimating budgets to generating reports for further analysis.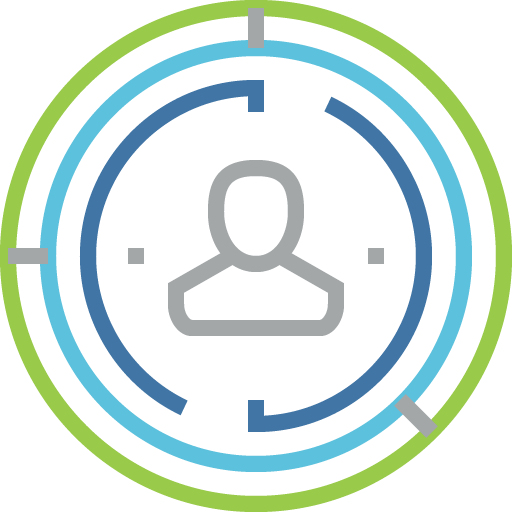 Having launched in 2020, Project Operations unifies operational workflows to provide the visibility, collaboration and insight needed to drive success across teams — from sales to finance, within a single application to win more deals, accelerate delivery, empower employees and maximize profitability. The project management tools in Microsoft Project Operations can assist with project tracking, collaboration, sales pipeline management, intelligent scheduling, resource utilization, expense management, data visualization and many other tasks.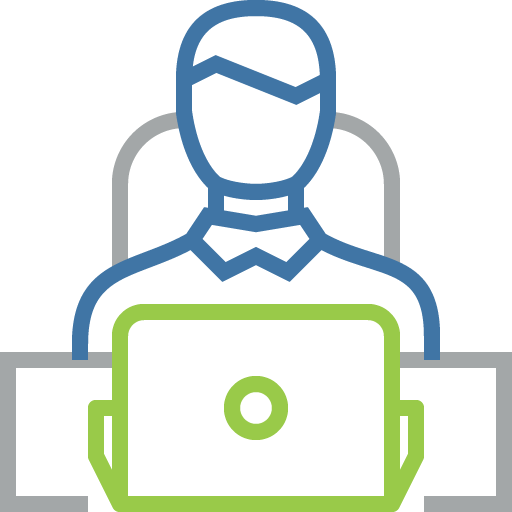 A single, end-to-end solution for small and medium businesses provides business management functionality combined with what you need to improve the life cycle management of projects from start to finish, including tracking employee productivity, knowing who is available and when, and understanding if projects are on schedule and on budget. Enjoy improvements in communication and visibility across the board for greater flexibility and thorough, data-driven project management in Microsoft Dynamics 365.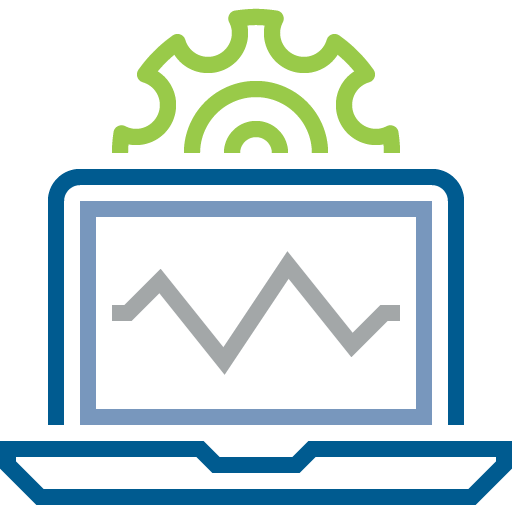 For larger firms, this solution from Velosio extends Microsoft Dynamics 365 Finance functionality with Project and Workflow Management, Scheduling and Resource Management, Document Management and Financials. You can reduce your cost of ownership by 50% or more by eliminating custom code and manual processes. The automated functionality of AXIO can help your team make quick work of advanced project management tasks.
Why Velosio as Your Microsoft Dynamics Project Management and Automation Partner?
Working with Velosio puts you in the company of thousands of other organizations partnering with the leading experts in Microsoft Dynamics 365. We are one of Microsoft's Top 1% performing partners and have industry insiders on our side to ensure that we can implement the best Microsoft project management tools with real-world benefits for your organization.
We make the process quick, so you can benefit from this solution's advantages faster and get back to doing what you do best. In addition to implementation, we offer a variety of support services to help you make the most of your Microsoft task management software.