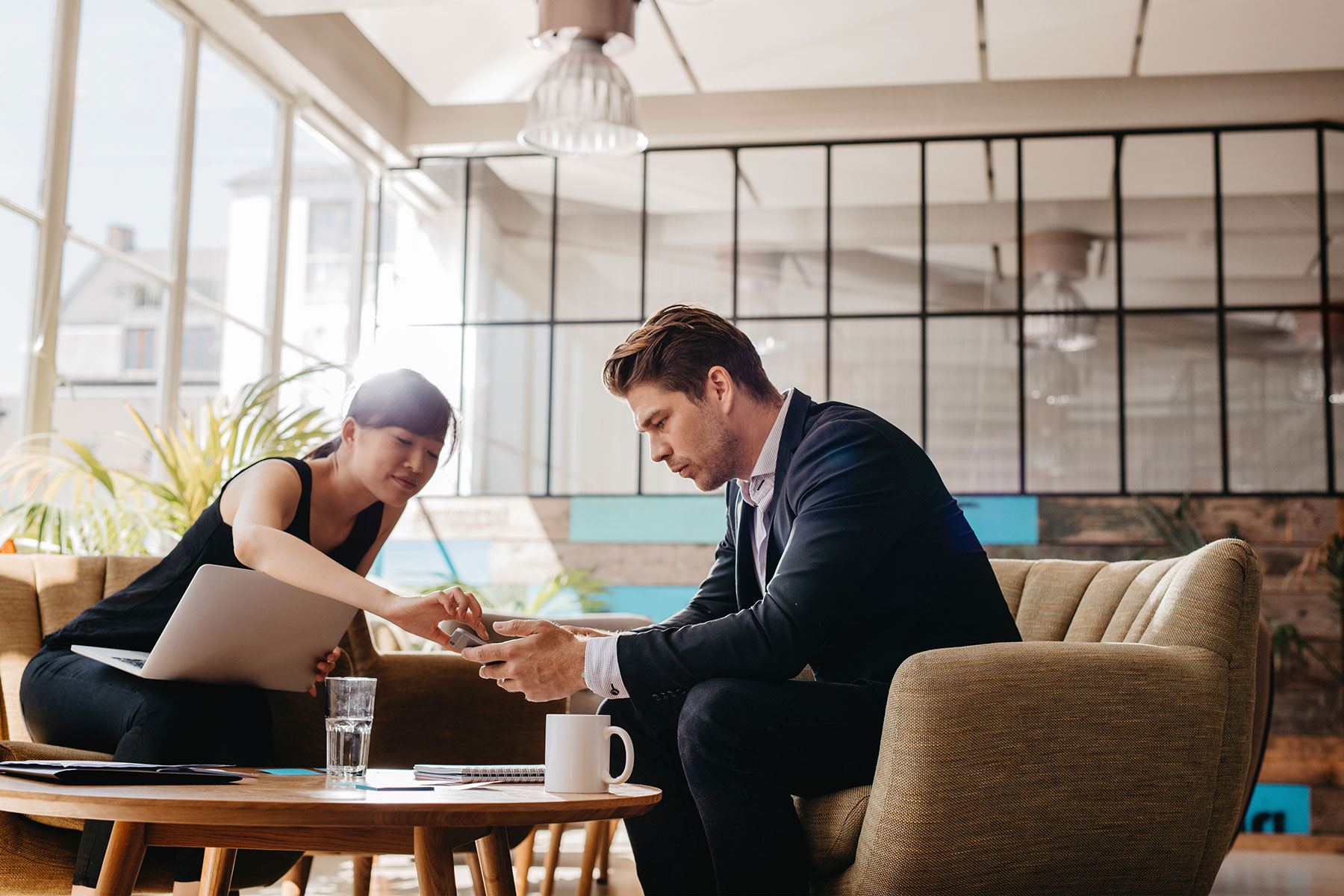 Microsoft Office 365
Office 365 combines the familiar Microsoft Office desktop suite with cloud-based versions of Microsoft's communications and collaboration services.
Microsoft Office 365
A cloud-based version of the familiar Microsoft Office 365 desktop suite with secure communications and collaboration services.
Be Productive Wherever You Go
Microsoft Office 365 delivers the power of cloud and Microsoft productivity software to businesses of all sizes, helping save time, money, and free up valued resources. Microsoft Office 365 combines the familiar Microsoft Office desktop suite with cloud-based versions of Microsoft's communications and collaboration services to help users be productive from virtually anywhere they are.
Whether you're working in your office or on the go, you get a familiar, top-of-the-line set of productivity tools. With automatic updates, you always have the latest versions and can create, edit, and share from your PC/Mac, iOS/Android™, or Windows device with anyone in real time.

Office 365 + Dynamics 365 Business Central
Unify business and productivity applications – moving you from what is to what is NEXT.
Download the eBook to learn how you can achieve more.
Tools for the Professional
Connect better with customers and colleagues with a range of communications tools, from email and IM to social networking and video conferencing. All your Microsoft 365 Office tools: Outlook, Word, Excel, and PowerPoint are available anywhere, anytime. Sync emails, calendars, files and contact information across your devices in real time. Go from your phone to your tablet to your laptop and back to your phone throughout the day secure that all your data and communications have moved with you.
Reliable and Secure
User have peace of mind knowing that services are available with a guaranteed 99.9% uptime, with a financially backed service level agreement (SLA).
Cutting-edge security practices with five layers of security and proactive monitoring help keep business customer data safe. Microsoft Office 365 is a security-hardened service, designed following the Microsoft Security Development Lifecycle. Microsoft productivity software brings together the best practices from two decades of building enterprise software and managing online services to give you an integrated software-as-a-service solution.
At the service level, the productivity software solution uses the defense-in-depth approach to provide physical, logical, and data layers of security features and operational best practices. In addition, Office 365 gives you enterprise-grade user and admin controls to further secure your environment.
Compliance and Privacy
When you entrust your data to Microsoft Office 365, you remain the sole owner of that data: you retain the rights, title, and interest in the data you store in cloud-based Office 365. It's Microsoft policy to not mine your data for advertising purposes or use your data except for purposes consistent with providing you cloud productivity services.
Microsoft Office 365 can meet even the most stringent compliance requirements. With the Compliance Center, you can search in-place across Exchange, Skype for Business, OneDrive for Business, and SharePoint mailboxes. Advanced eDiscovery fully integrates the Equivio machine learning, predictive coding, and text analytics platform to reduce the costs and challenges that come with sorting through large quantities of data for eDiscovery purposes by quickly zeroing in on what is relevant.
Stratos Success: Implementation, Training, and Support
Software and training go hand-in-hand. At Velosio, we created the Stratos Success program to help our clients maximize their productivity and collaboration on Microsoft Office 365. Stratos Success delivers a rapid implementation of Microsoft Office 365 with a self-service training portal to help users maximize their knowledge and provide unparalleled support.
A variety of learning tools are available including how-to-guides, screenshot-driven walk-throughs, videos, and more, allowing your employees to learn at their own pace whether they're a novice or expert.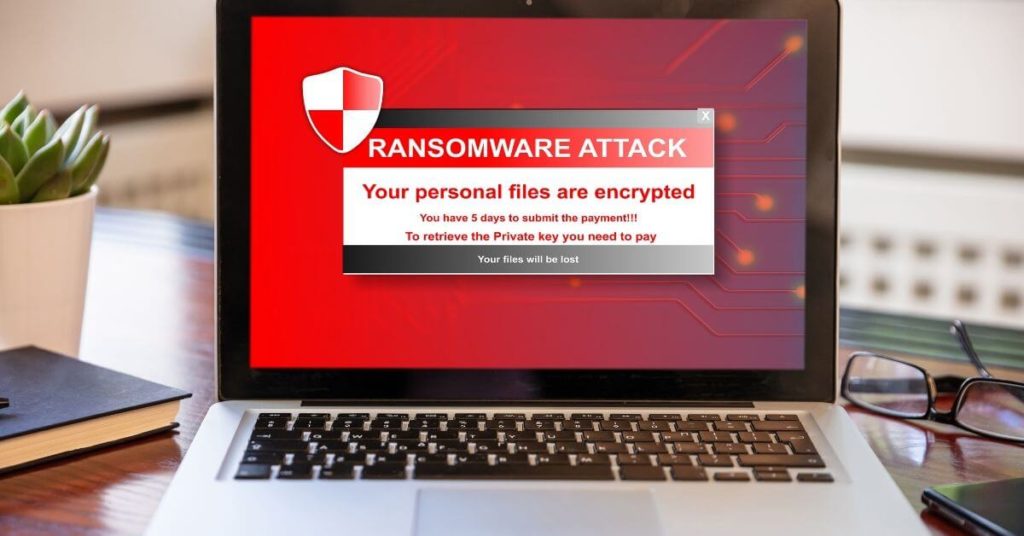 Coronavirus and Cryptovirology: Unfortunately, they have more in common than the letter "C"
As employees look to stay informed on coronavirus news, a business's risk of being a victim of a data breach increase. Ransomware, a type of malware...
LEARN MORE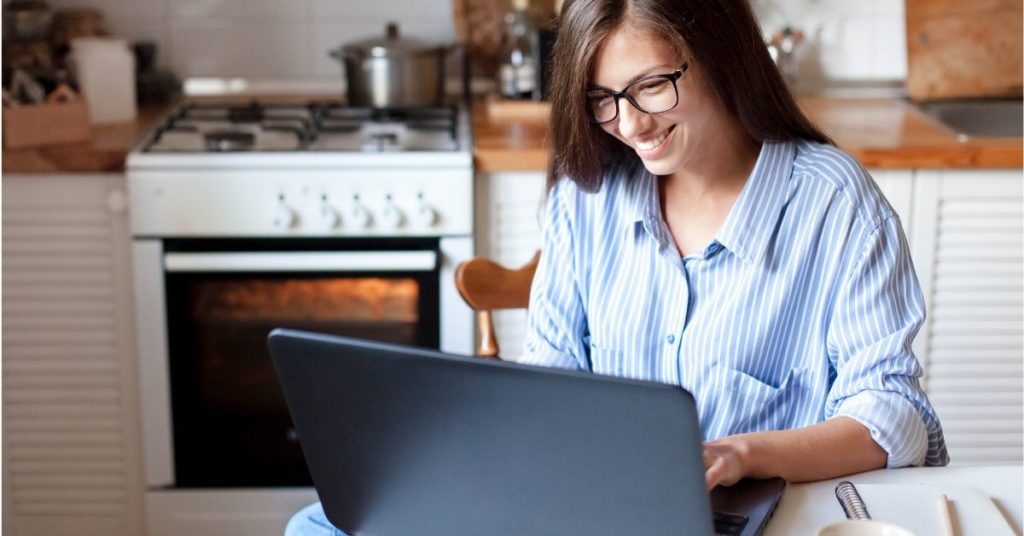 COVID19 - Helping Our Dynamics Community Navigate Business During the Outbreak
Each day brings new information related to the coronavirus (COVID-19) outbreak - the spread, school closings, social distancing and on, and on, and on. Without a...
LEARN MORE
Cloud Summit: How to Boost Collaboration and Productivity in a Diverse Workforce
Team collaboration and effective communication is key to a productive workforce. Within the next 12 months, 56% of enterprises and 66% of SMB organizations plan to...
Office 365: Using Collaboration to Transform Your Digital Workplace
Did you know collaboration can increase productivity up to 48%? It's no secret that companies are rapidly moving to Office 365 for enhanced collaboration and communication...