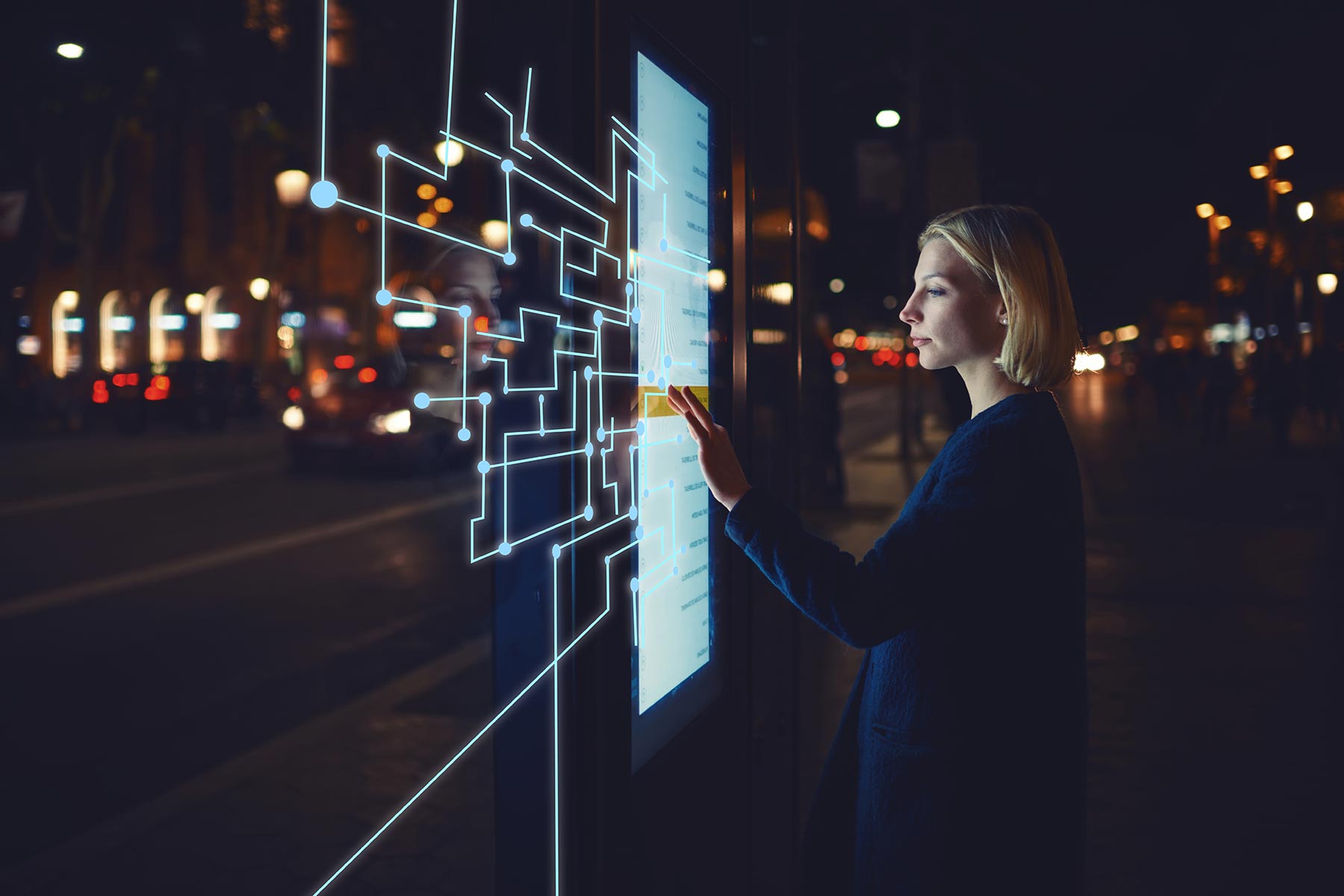 Microsoft Cloud
The Microsoft Cloud gives businesses the powerful and comprehensive business solutions they want with the flexibility they need.
Making Sound Decisions About the Cloud
Is a cloud strategy right for your business?  If so, when? Technology decisions today are more than technology decisions.
Learn about the economics of migrating to the cloud.  Resource management, business agility, flexibility for growth, operational costs, financial accounting and company valuation are all considerations that will be explored.