Member Management Software from a Top-Rated iMIS Partner
Missed Aspire22? - Not to worry! You can now access every session on-demand. Register now to unlock this exclusive content.
Velosio is an Award-winning iMIS Partner
Velosio was named to the Advanced Solutions International (ASI) Chairman's Circle and is one of the largest iMIS solution providers in the United States. As a certified iMIS Solution provider, Velosio has helped a wide variety of associations and nonprofit organizations improve processes through smarter technology.Recently, Velosio's iMIS experts have been helping clients integrate iMIS with online event tools so they can host their once in-person events online.
Why Choose Velosio to Accelerate iMIS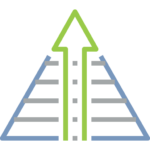 Not-for-Profit Expertise
Velosio is a leading provider of technology consulting and business application solutions and services. Our experts have worked with hundreds of not-for-profit organizations, including membership-based associations and nonprofit institutions across 33 states.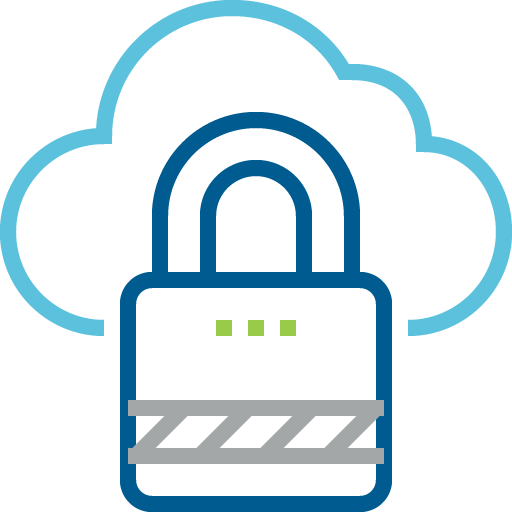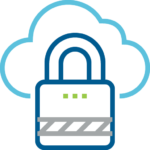 Microsoft Connections
As a Gold-certified Microsoft Cloud Partner, Velosio is perfectly positioned to provide expertise on your Microsoft Azure powered iMIS implementation, Microsoft 365 applications, and Power Platform.  We also offer Cloud Managed Services to support you.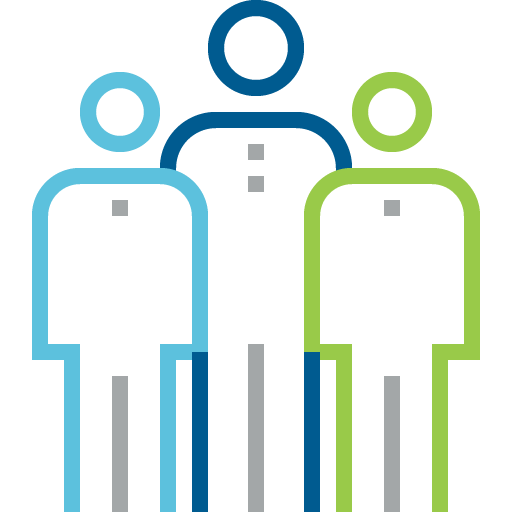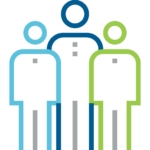 Long-Term Experience
Since 2005, our experts have been adding on, extending, and integrating applications with iMIS software. And we continue to innovate.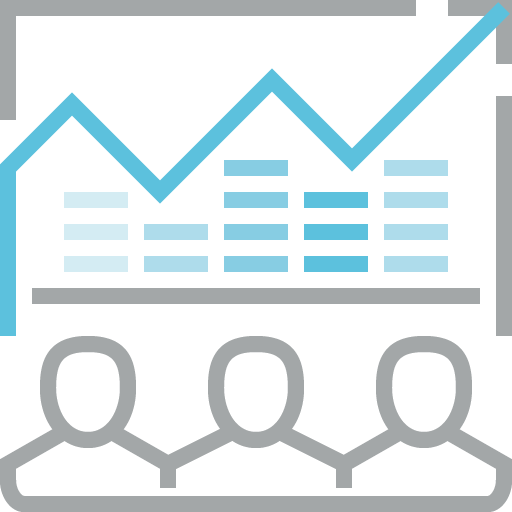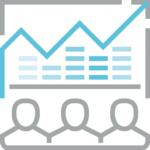 Results
We help clients increase member engagement, elevate financial performance, and gain mission-critical intelligence.
It's Time to Take iMIS to the Cloud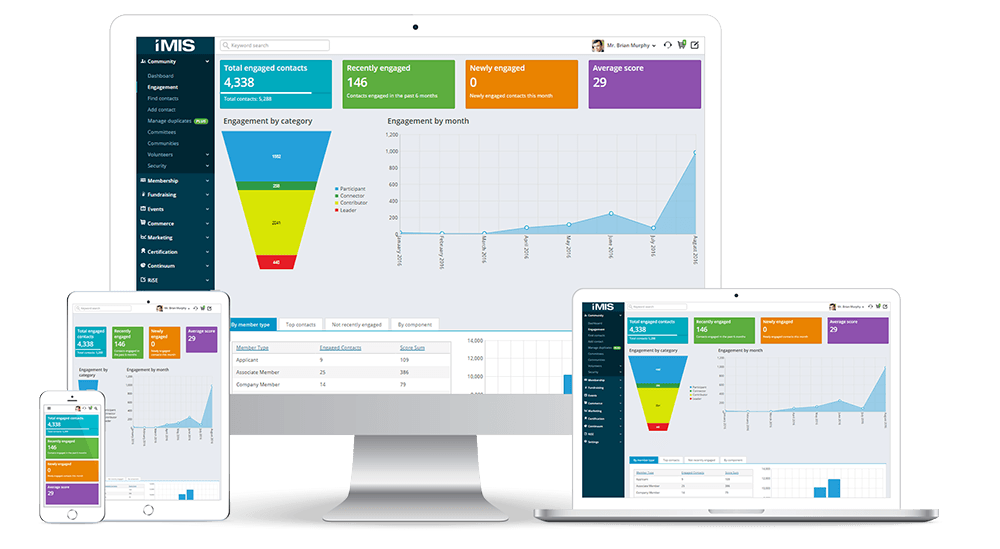 Ready to supercharge your iMIS system?
Why iMIS Cloud
iMIS Cloud empowers you to connect with your members, donors, and other constituents on any device.

iMIS Cloud eliminates the need for costly IT overhead since it is powered by Microsoft Azure, offering unparalleled reliability, scalability, and security.
Why Velosio
As a top iMIS Solution Provider since 2005, Velosio's team understands what iMIS users need to do for the iMIS Cloud transition. Now is the time to prepare.

Velosio is a Microsoft-certified expert and is at the forefront of transitioning iMIS clients to the cloud.

Velosio's technology and project-management team stands ready to help you accelerate and extend iMIS to improve performance.
QUICKLY EXTEND AND ENHANCE YOUR IMIS SOLUTION
Get more from iMIS with Velosio's signature iMIS add-ons. These "iFIT solutions" are built within the iMIS Framework. These adaptable solutions are also maintained when upgraded and sold at a discount compared with custom-build development. So, you pay no annual maintenance fee.
What's more: Deployment is quick and easy.
VELOSIO IS ONE OF THE ONLY GOLD-CERTIFIED MICROSOFT PARTNERS THAT'S ALSO A TOP IMIS PROVIDER
Sign up now for an assessment of how iMIS functions at your organization. Our experts will evaluate your fit for the cloud, and share opportunities to integrate iMIS with Microsoft applications like Power BI, SharePoint, and Microsoft 365 (including Outlook, PowerPoint, and Microsoft Teams).