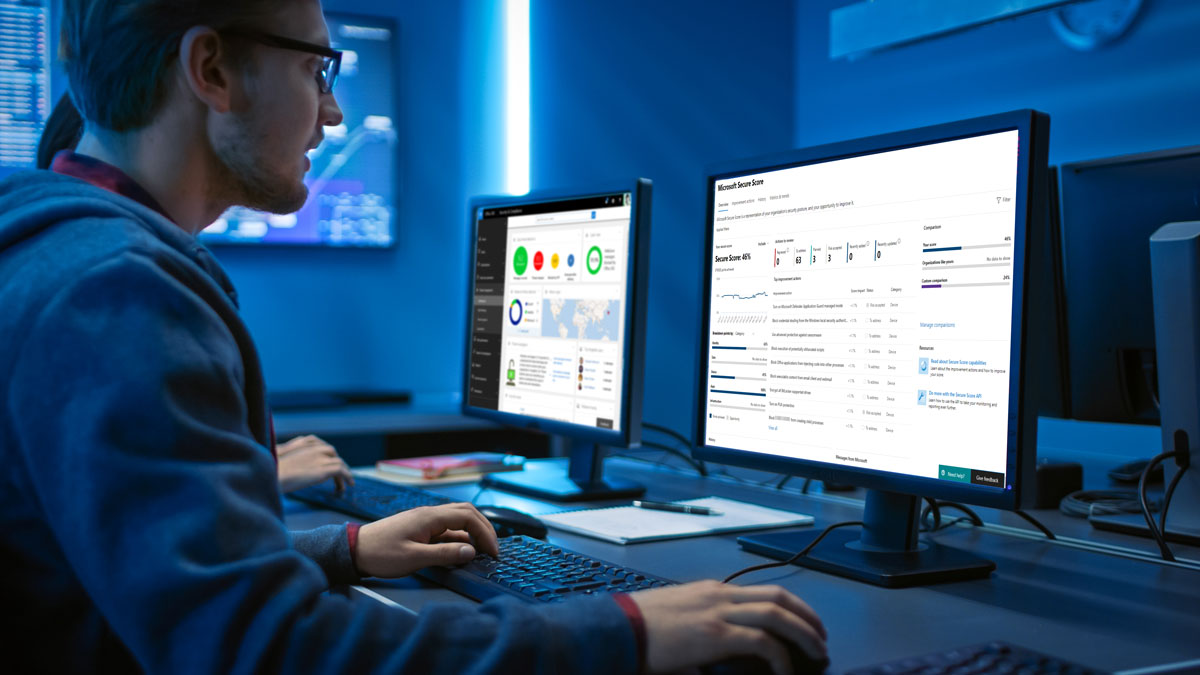 Turnkey

Office 365 Licensing

, Security and Maintenance
Cost-effective and dependable services
Missed Aspire22? - Not to worry! You can now access every session on-demand. Register now to unlock this exclusive content.
We take the complexity out of managing Office 365 to improve the employee experience and optimize your licensing agreement.
Velosio managed services for Office 365 and Microsoft 365 will allow you to simplify and control the most fundamental tool set your employees use every day, but the advantages go much further.

Turnkey Office 365 Licensing Management
Purchase Office 365 or Microsoft 365 licenses from Velosio or bring your own from your existing Microsoft Enterprise Agreement. Our experts can help you pick the right plan for your business and manage the health of your contract as your organization evolves.

Extended Licensing across Microsoft Ecosystem
Velosio works with thousands of Microsoft Dynamics customers so we have teams of experts who specialize in every ERP, CRM, Analytics and line of business solution Microsoft has to offer. We've earned our clients' trust to manage their core business solutions, and for most, their Office and Azure environments as well.

Ideal Support Options for the Modern Workplace
Our Microsoft 365 managed services call center has a dedicated team of Office 365 specialists available 24 x 7 x 365 to handle admin and user support activities. With over 4,000 Microsoft clients and over 350 team members, the expertise you need is at your fingertips.
Microsoft Secure Score is a measurement of an organization's security posture, with a higher number indicating more improvement actions taken. Following the Secure Score recommendations can protect your organization from threats. From a centralized dashboard in the Microsoft 365 security center, organizations can monitor and work on the security of their Microsoft 365 identities, data, apps, devices, and infrastructure.
Report on the current state of the organization's security posture.
Improve their security posture by providing discoverability, visibility, guidance, and control.
Compare with benchmarks and establish key performance indicators (KPIs).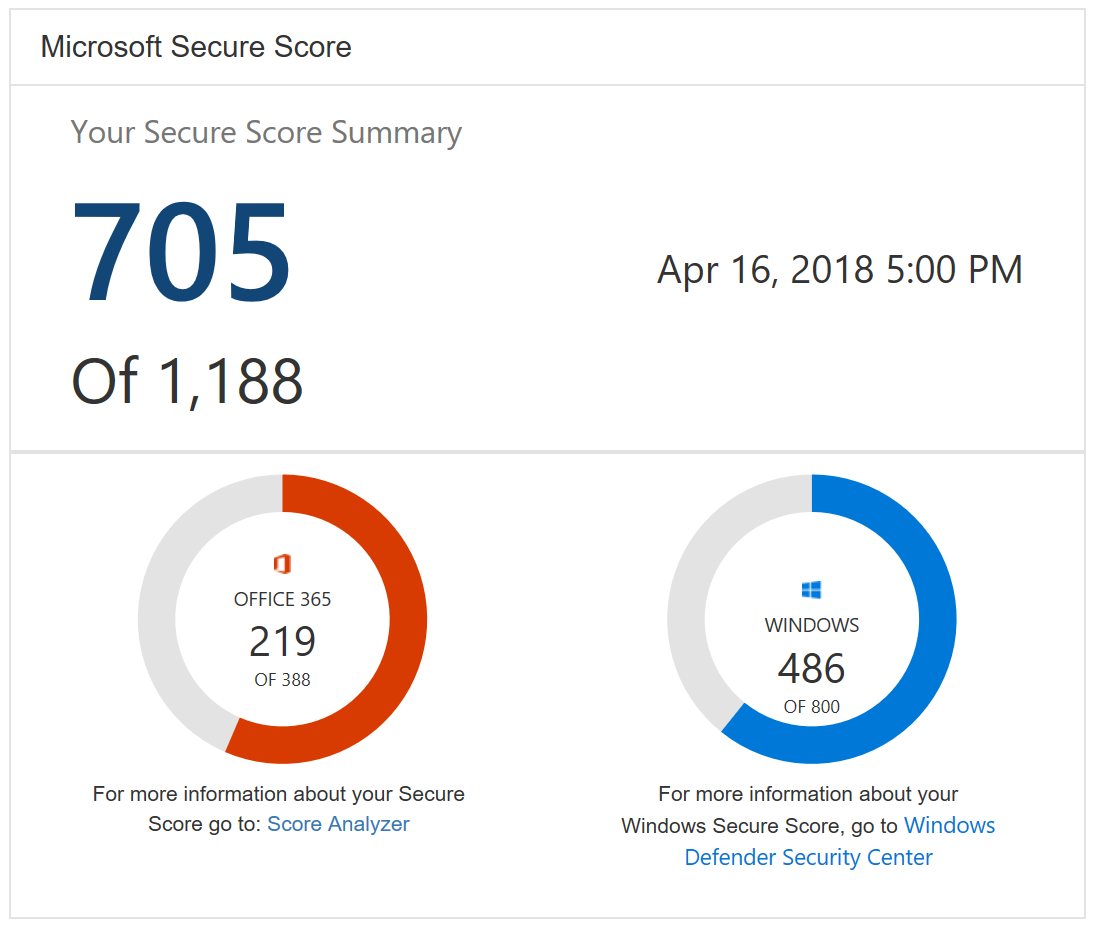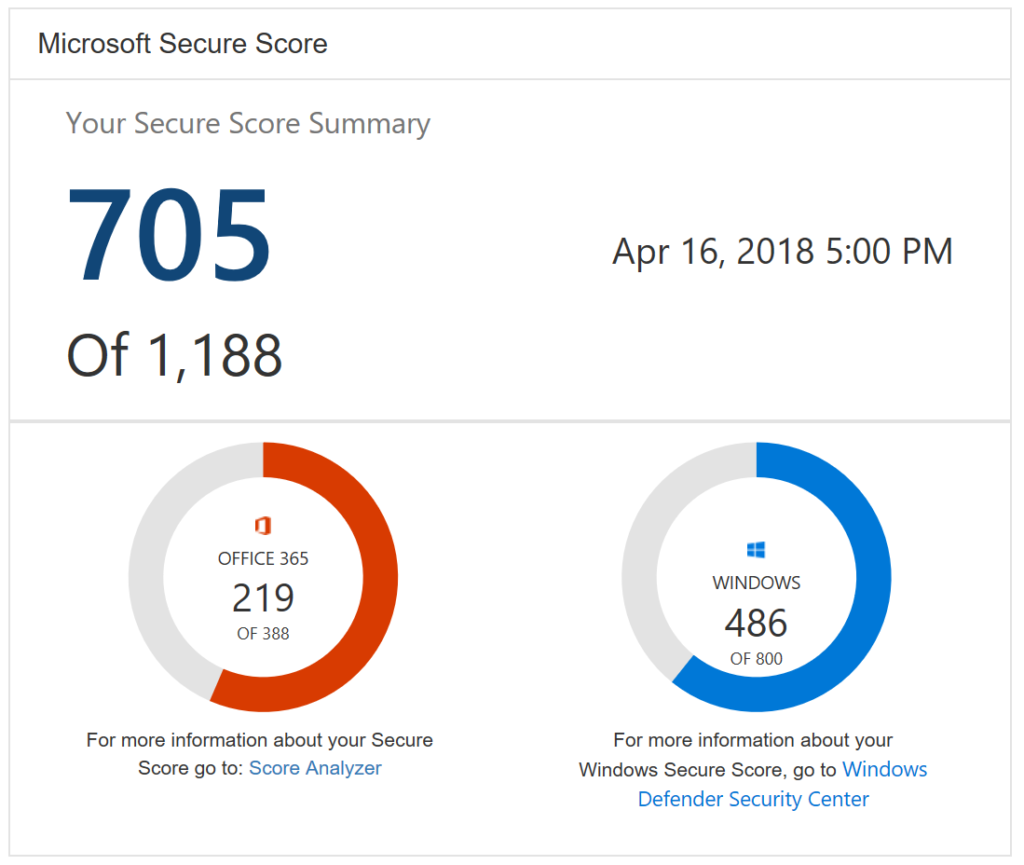 Empowering Innovation
Microsoft 365 Business offers a single, integrated technology solution designed for growing businesses. It empowers your employees to communicate, collaborate and do amazing work, and protects your data without bogging you down with complex IT management or expensive on-premises equipment.
Simplify your Digital Journey and Gain Access to Expertise
Why trust Velosio with your Office 365 licensing and support?
Experience – Our team works directly with Microsoft, Microsoft Partners and over 4,000 clients to provide training and support to their community across a number of Microsoft products.
Focus – In today's digital world, companies rely more heavily on technology than ever before. Your IT organization can be most effective when their time is spent moving new initiatives forward, listening to employees and pursuing new ways to innovate. Our team can keep the foundation strong and be there for daily support and training.
Cost Savings – The time and resources required to manage the Office 365 platform for a mid-sized or large organization are not consistent from day to day. Migrations, updates and new rollouts can require resource spike not easily managed by internal IT staff. Growing your team to support the ups and downs can increase annual IT human resource needs by 50% or more.
End User Productivity – Downtime for users can be a significant impact to the business. Resolving issues quickly, and more importantly managing to avoid downtime, can be the difference between success and failure.
Security and Compliance – Most companies have zero tolerance for security breaches, data leaks and even licensing errors. Our team has been trained to spot potential threats and to provide end-user training to avoid issues before they happen.