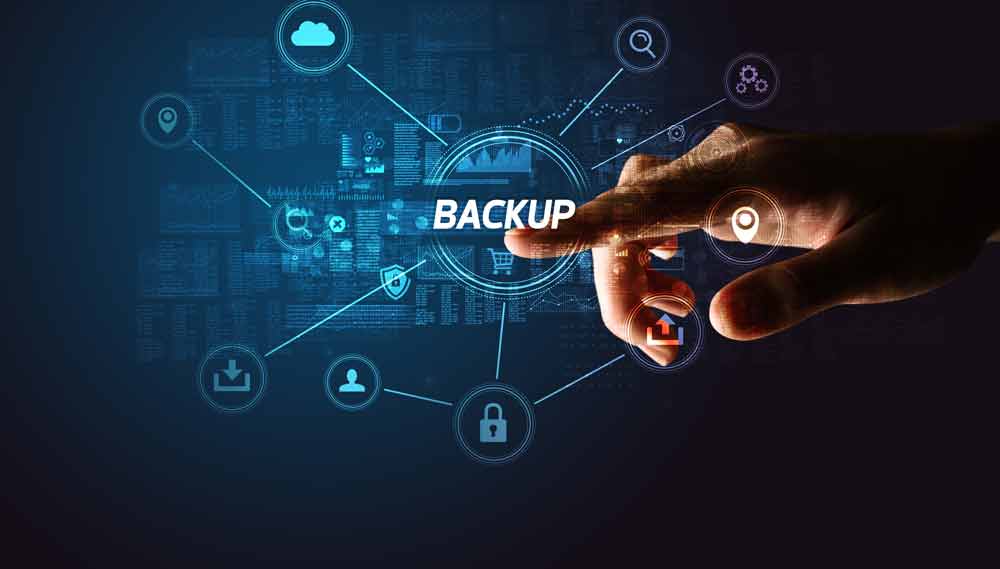 Microsoft Office 365 Backup Services
Work, don't worry with simple, secure and complete backup services for Microsoft 365.
Missed Aspire22? - Not to worry! You can now access every session on-demand. Register now to unlock this exclusive content.
Velosio Backup and Restore for Microsoft 365 (Office 365)
If you assume Microsoft backs up your Outlook, Teams, SharePoint, OneDrive and other Office 365 data, then you're in the majority.  Unfortunately, the majority of companies are dead wrong.
If your emails or files are deliberately or accidentally deleted, but you don't realize until several weeks later, you won't be able to restore your data (which is why Microsoft themselves recommend using third-party Office 365 backup services).
To be clear, Microsoft Office 365 is one of the most secure and dependable cloud solutions on the market and with good reason.  Their strategy is to provide a highly sophisticated cloud infrastructure, leverage data replication across data centers and provide basic data retention policies.
Protect ALL of your Office 365 Productivity Data
Velosio Office 365 Backup Services include the complete set of Office 365 productivity data that businesses rely on to collaborate, communicate and operate efficiently, from Exchange Online information (mail, calendars, contacts, notes, etc.) to SharePoint libraries and data, OneDrive files and folders, and data stored and used by Office 365 Groups and Microsoft Teams.
6x Daily Backups
Backups of Exchange Online, SharePoint, OneDrive, Office 365 Groups, and Microsoft Teams are performed throughout each day to ensure the most accurate and dependable data integrity when restoration is necessary.
Simple, Fast Restoration
Execute in bulk or individual levels for Full Restore, Granular Restore or Point-in-Time Restore to give your users and IT organization the flexibility they need to maintain business continuity without missing a step.
Unlimited Data Storage
With unlimited storage capacity for Exchange, SharePoint, Teams and OneDrive + unlimited retention, your internal and customer data is always there when you need it.
Seamless Operation
As a fully managed cloud-based Software as a Service (SaaS), it operates seamlessly in the background for Office 365 subscribers, without the need for any onsite hardware or software.
Our service works equally well for customers that have a blend of on-premise and SaaS where they utilize Exchange Online for communications but haven't migrated to SharePoint online. If multiple companies working under a corporate umbrella have nonstandard versions, unified data protection can ease the adoption of Office 365.
Reliable and secure
Velosio Cloud Backup Services use industry leading 256-bit encryption at rest and 128-bit in transit. Your data never leaves the Azure environment, which ensures all the inherent security and compliance capabilities that Azure offers. Backup data can be stored at any of the more than 15 Azure data centers available globally – including multiple country specific options in Europe, North America and Asia. Customers can also opt to store backup data in their own Azure tenants (at additional cost).
Exchange Online Backup
Email, calendar, contacts, tasks, notes, journals, public folders
SharePoint Backup
Site Collections, subsites, lists, folders, files, versions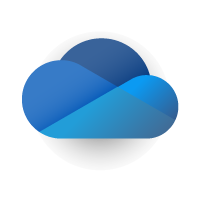 OneDrive for Business Backup
Full account, folders, files, versions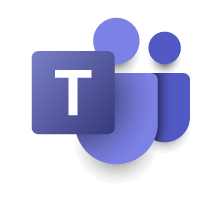 Groups & Teams Backup
Conversations, Calendar, Files, Notebook, Modern Team Sites