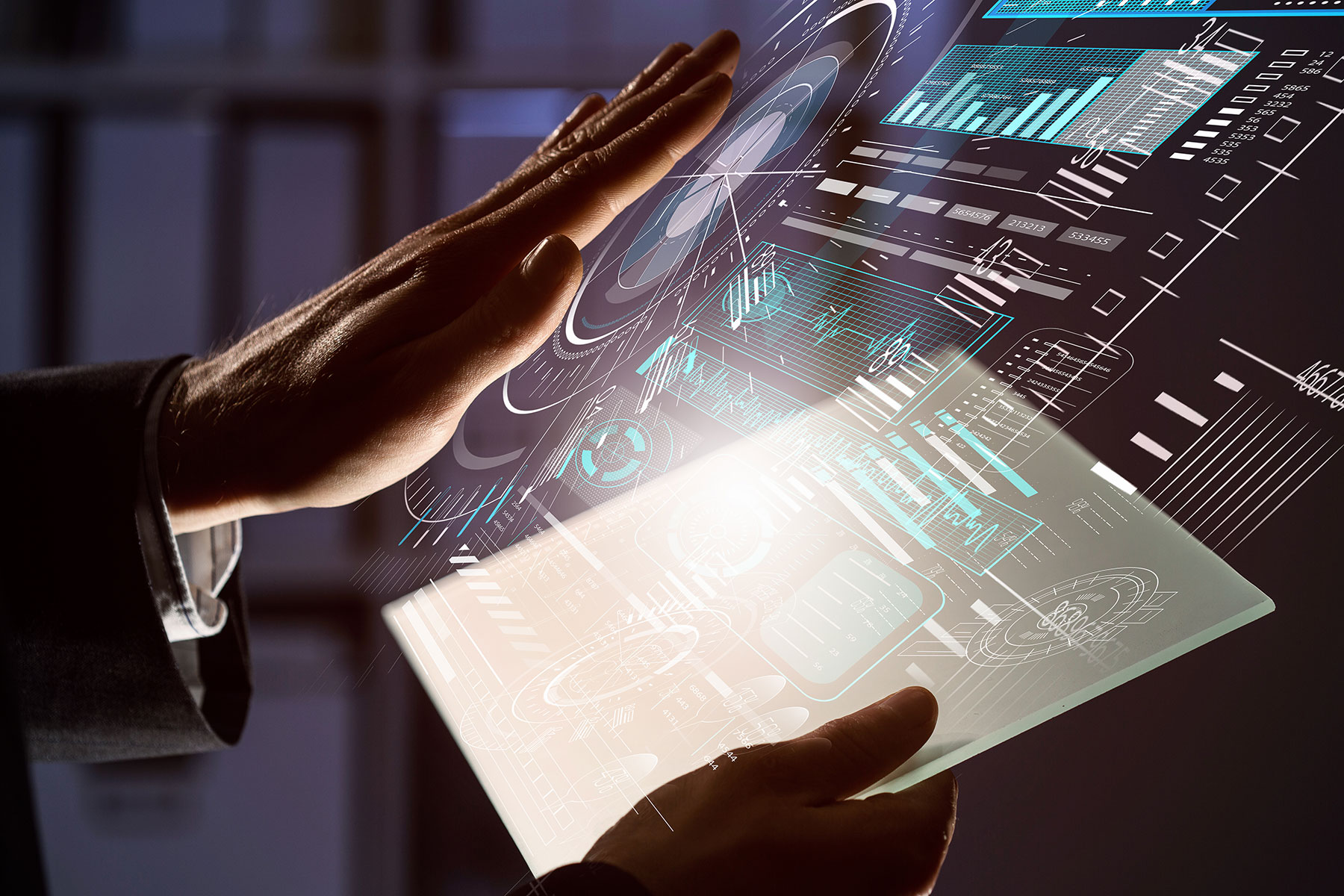 Analytics and Automation
Turn data into opportunity
Make more confident decisions
Find meaningful insights
Missed Aspire22? - Not to worry! You can now access every session on-demand. Register now to unlock this exclusive content.
Insights from Your Data at a Glance
When it Comes to Budgeting, Measure Twice and Cut Once
It makes sense on the plant floor – do your due diligence before irrevocably cutting metal. It applies equally to a set of...
Read More
Data Intelligence: Getting Modern Means Getting out of Spreadsheet Hell
I was going into a client meeting and over heard two employees sharing stories about how they had outgrown Excel. They were essentially...
Read More
C.A. Short Maximizes Data Value and Security with Velosio's Solution
C.A. Short has become a leader in the management consulting industry. Over the last six years, the company has had great success and is growing rapidly,...
Read the Case Study
Public Affairs Leader Gains Visibility with Dynamics 365
Global Strategy Group (GSG) is a highly regarded research and public affairs firm that US companies, politicians, and institutions rely on to help them understand public...
Read the Case Study