Help Your Business Succeed with a Full-service Technology Partner
Velosio was created with the sole intent of serving our clients better than any other partner in our business. We are excited to help your organization succeed, are committed to your business,  and value the opportunity to work with you.

Tenured teams with competency across ERP, CRM, and Cloud


Recognition by Microsoft as a Top 1% performing partner worldwide


Expertise in Microsoft, NetSuite and other leading solutions


A portfolio of solution offerings you won't find anyplace else
Velosio Corporate Headquarters:
5747 Perimeter Drive, Suite 200
Dublin, OH 43017
+1 (614) 280-9880
888.725.2555   |   info@velosio.com
Velosio Recognized in Four 2023 Microsoft Partner of the Year Award Categories
Get Results with a Partner that Understands Your Business
Simplifying Your Digital Journey
Our clients get plain language, proven data strategy, plenty of options and total transparency.
Sparking Innovation and Fresh Ideas
Bring your ideas to life with a team who understands the role technology can play to make your goals a reality.
Helping you Realize Business Value Faster
With a team of industry and technology experts on your side, you can streamline implementation and adoption of new solutions.
A Few of Our Clients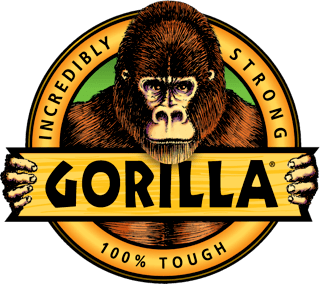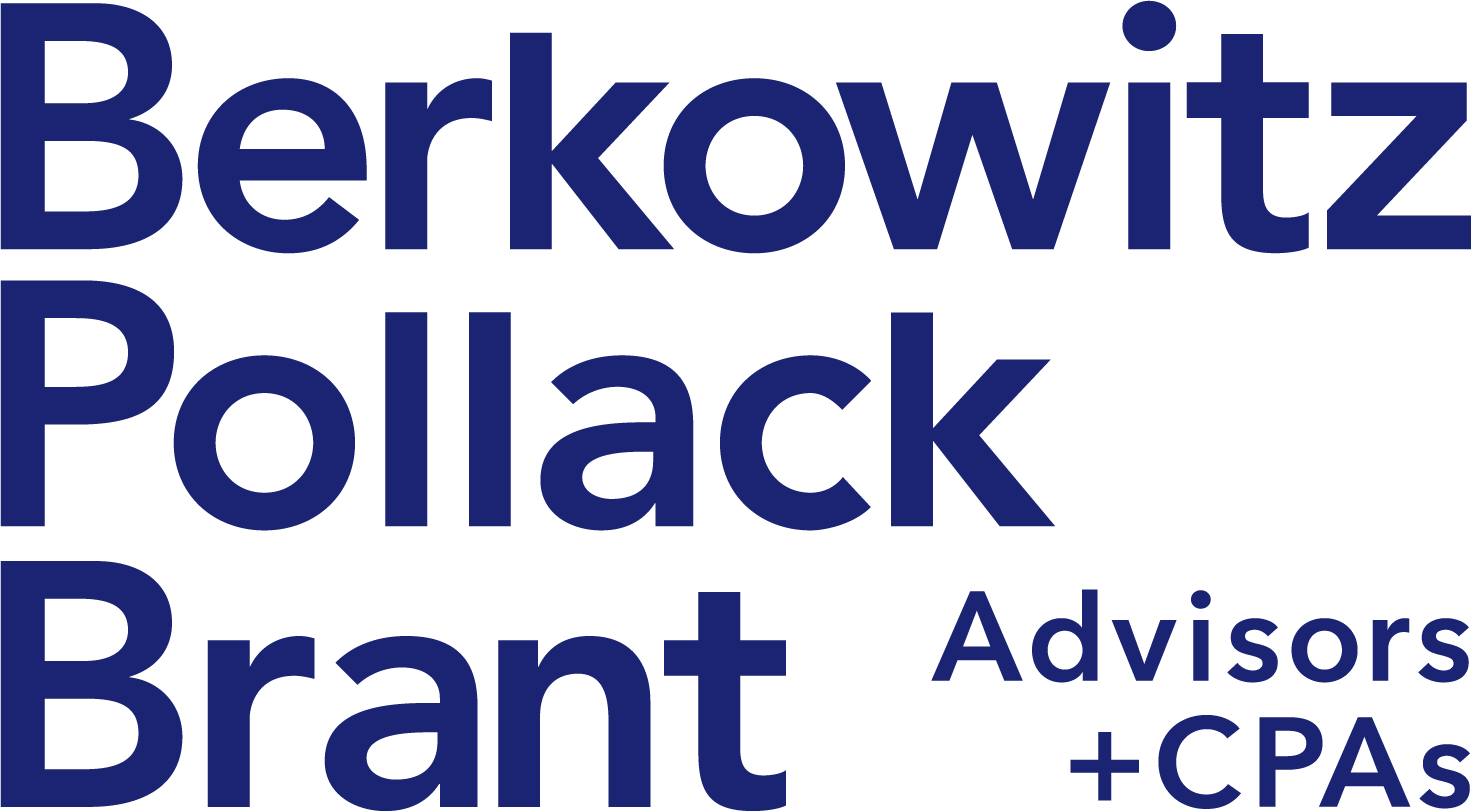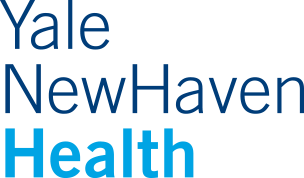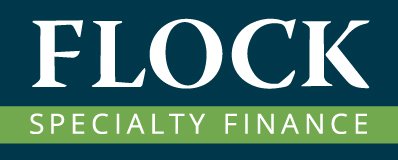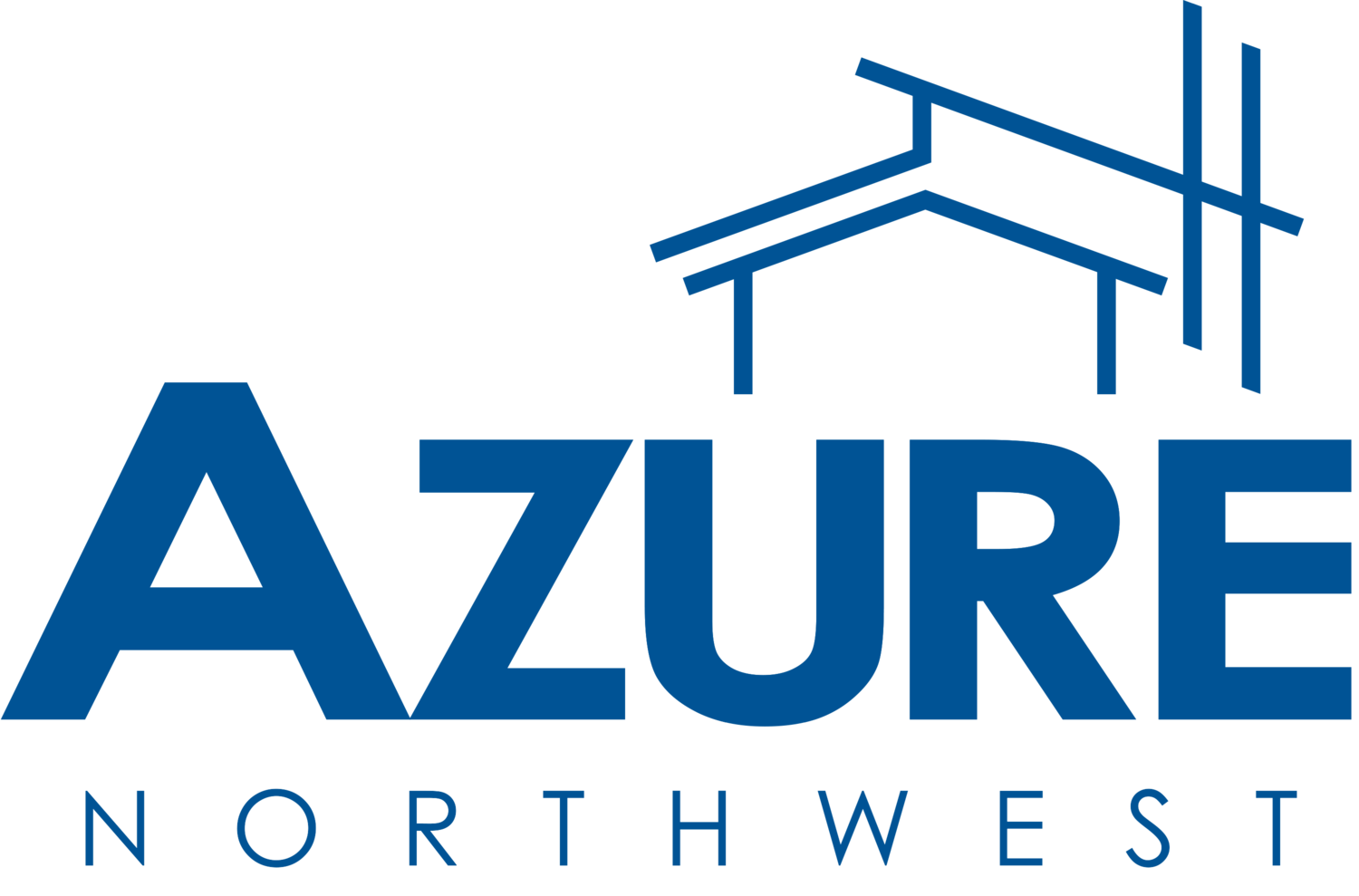 "Velosio implemented Dynamics 365 within an aggressive, 14-week timeframe, on time and below budget."
Andres "Andy" Advincula, CFO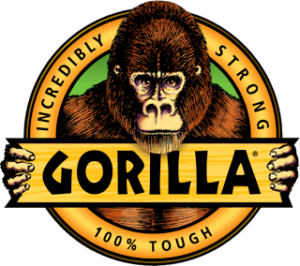 "Working with Velosio has helped me improve our business. The breadth of knowledge that Velosio delivers in multiple areas of the business has been remarkable."
Aaron Back, CIO

"I appreciate how quick Velosio is to respond. I've never had to wait two days for a response like I have with other partners."
Wendy Fauver, Accounting Director