The thought of upgrading any software can be a scary undertaking, but not doing an upgrade could end up being worse. As such, what factors should you take into consideration?
Why Upgrade?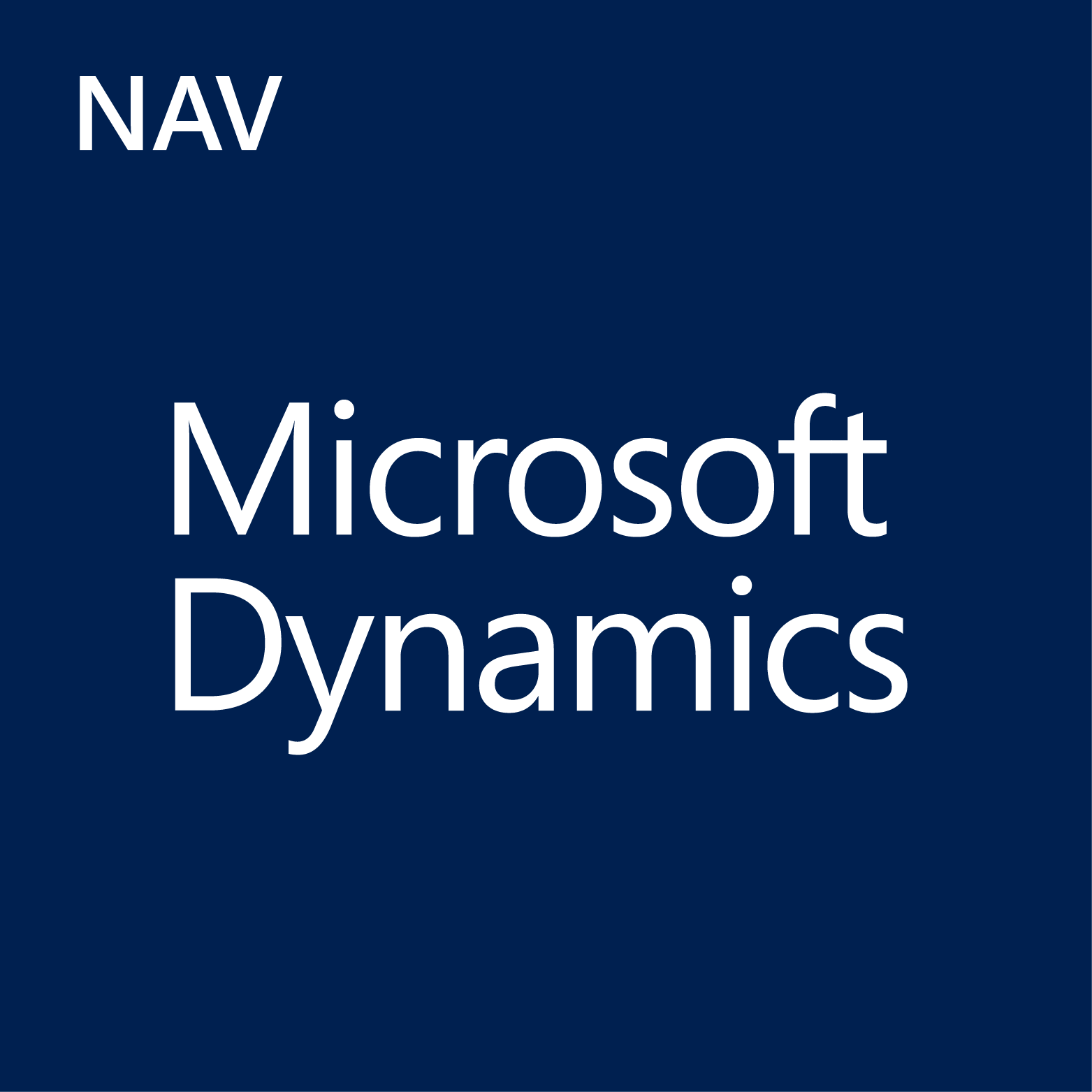 To stay current with technology
Need or want to utilize new features in the new version
Current, older version of NAV no longer supported on newer hardware and operating systems

NAV 4.0 and older won't run on Windows 7 / 8
NAV 2013/2015/2016 won't run on Windows XP
Upgrade Considerations
Budget

What's the cost of the software upgrade?
What about training, etc.?
Do we need new hardware?
Is additional software required? SQL-Server?

NAV 2016 requires MS SQL-Server
Internal Staffing Requirements

Who is going to be the internal project manager?
Will we allocate resources to testing the upgrade?
Timing

Do we have a "busy time" of the year? (Seasonal?)
Do we have adequate time to test?
Are we allowing enough time to do the upgrade?
Estimating the Cost
Start with the upgrade quote
Know the scope of the upgrade

Objects that are/aren't included
New functionality that replaces existing modifications
Modifications that can't be brought forward

Add time for additional programming that might be needed
Include costs for hardware & other software upgrades
Include training time, project management and "emotional support"
Setting Expectations
You must be prepared for

Resistance from employees
Time devoted to testing
Coordinating efforts for hardware, software and database delivery
"Who is responsible for what?" document
Check schedule of all involved parties
Discuss database "down time" for final cutover
Most Important Phase
T E S T I N G!!!
Once you've tested, then you must test some more.
And finally, test some more!!
Check to make sure that all postings are happening as you expect, reports are giving expected information, and that data looks OK
Go-Live
Ensure that all testing is complete and signed off
The entire team must be available

Your internal team

IT, Project Managers, Users

The SBS Group team

Upgrade Developer, Trainer

Plan for SBS Group to be onsite/available for 1-3 days

Processes may have been missed during testing

Stick to the timeline as any change affects the entire outcome
What could derail the upgrade?
Adding new modifications to your current database after the upgrade process has begun
Doing development in the testing database
Failing to track and verify the testing process
Didn't allocate enough time for testing/training
Team members aren't available
Lack of support from company management
Loss of key personnel