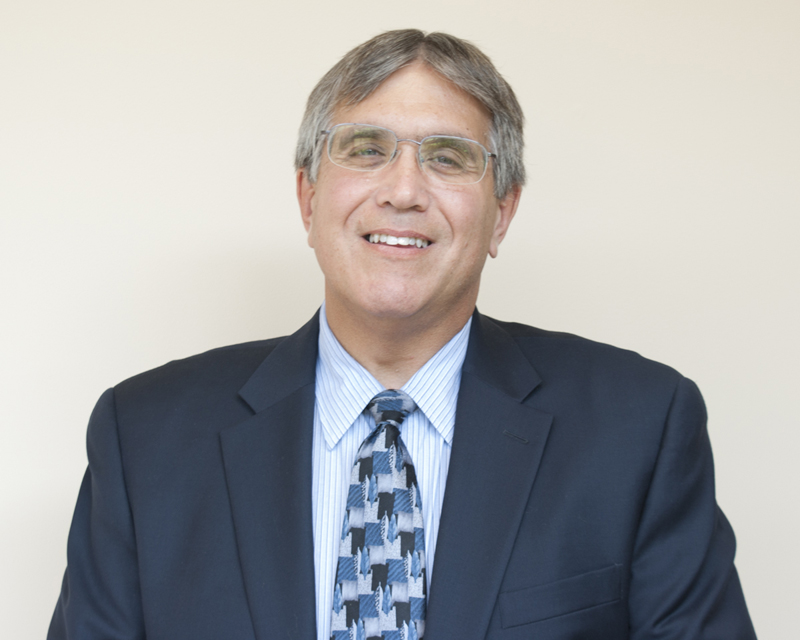 Greetings! I know for many of you, the anticipation of Spring and warmer weather is among your foremost thoughts given the tough winter we've endured. March not only begins the journey toward sun drenched days but it also kicks off the "busy" season at SBS Group.
The month began with Convergence, Microsoft's mammoth user conference for Dynamics. A huge thank you to all the clients who joined us in Atlanta and I was thrilled for the opportunity to meet you during our dinner at Ray's. As always, Kim, Tiffany and our Events Team put together a fantastic evening to celebrate our terrific clients who rely on us to keep their mission critical systems working.
Convergence highlighted the valuable R & D efforts which are ongoing with Dynamics. New mobile apps, web clients, versions, features – it can all be overwhelming if you are trying to figure out what to do first, second, etc. What becomes clear above all of the din is that business systems will get more connected, more integrated, and easier to use over the near term.
Understanding how to prepare your organization to take advantage of this direction is central to our role as your Microsoft business partner. That's why we've expanded our Post Convergence User Events across the country to help you make sense of what's available, what's a "do it now thing" and what a "wait for later" initiative is. This, our 8th year, we see us host over 15 events, with local offices providing their subject matter expertise and technical experience, to engage in a conversation with you. You can register for one of the free half-day events here.
Beyond Convergence, March is also a month where many of you get to peek your heads above your desks having completed your yearend processes, ready to focus on your 2014 initiatives. Initial efforts tell us that Q2 and likely the rest of 2014 is going to be a very busy year for you and SBS Group. Already we are seeing increased levels of activity and opportunities across all of our solution offerings, client industries, and client sizes. We are working diligently to stay ahead of the pace, increasing our staff capacity and skillsets as quickly as we can to meet your demands.
One area seeing significant activity is in our Stratos cloud and Office365 solutions. We now have more than 60 clients who have moved some segment of their business to our private cloud and the interest level continues to build. Office365 is gaining a lot of momentum too. If you want to explore and test either our private cloud or Office365, talk to your SBS Account Executive.
Behind the scenes operationally, SBS Group is making significant improvements to its project management system. Starting in March we'll be implementing Unanet's Project productivity solution to help us manage resources, budgets, etc. Also, Dave Drouin has transitioned to become our Vice President of Professional Services filling a slot which was vacant since last year. Dave will manage the services team in our Midwest and East Coast territories.
Also joining SBS Group in March is Eric Forgo. Eric will lead our Business Intelligence and Corporate Performance Management Practice. Eric brings many years of ERP/CRM experience to SBS Group and will be working with solutions like BI360, ZAP, PowerBI, and more. Reporting, budgeting, and analytics are increasingly critical functions for our clients, and Eric's expertise in this area will allows us to deliver even more insight and solutions to you.
Finally, March welcomes the arrival of Sandeep Chaudhury to our U.S. AX team. Sandeep transitioned from SBS India to our U.S. team to help our AX Professional Service clients take further advantage of his expertise. Sandeep is recognized around the world as one of the foremost experts in Dynamics AX for Professional Services organizations. We're happy to have him here on the U.S. team.
I could go on even further about all the activities at SBS Group going on but I'll leave some of that for our Post Convergence User Events and subsequent newsletters. As always, thank you for being an SBS Group client. Every member of the SBS Group family is thankful for that opportunity. Remember to share with me your views on our delivery, our progress, and our support of your business needs. My email is jbowman@sbsgroupusa.com and my direct line is 732-476-5906. I look forward to hearing from you and meeting you personally at the next SBS Group event.
Best Regards,
James Bowman
President/CEO