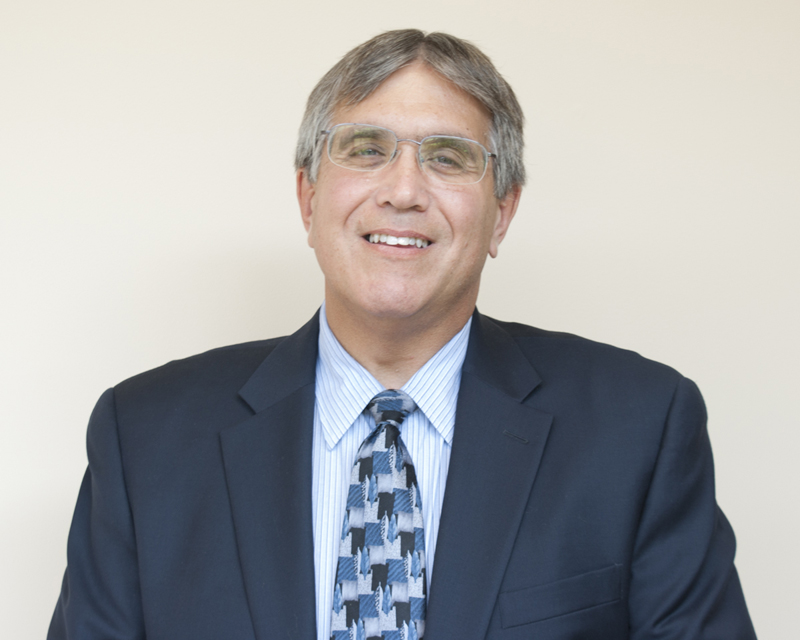 Finding a competitive advantage today that differentiates your business from its competitors is the subject of countless business books, blogs, and magazine articles.  All of them offering their advice on how you can orchestrate a strategy to set your business apart.  Yet what I find when I talk to business leaders is not a void of ideas or plans rather their frustration with moving their organizations to change and adapt.
The relevance of that frustration is very contemporary as SBS Group, like many of you, is in the middle of completing its budget and plans for 2014.  As I reviewed our scorecards for 2013 I was struck with how many great ideas and plans we had in 2012 for this year, and how few of them we actually acted on.  Long a criticism of our unique planning process has been the inclusion of too many goals and tactics to execute.  Yet our philosophy has always been to capture our view of our world as we believed it to be at planning time and then continually retest that view annually.  This leads us to perhaps overestimate and maybe even overwhelm our team with objectives.
On the other hand I look at how much we have accomplished this year.  For those of you who attended Client Summit, you learned about the addition of our new AX practice and our new global presence in Hyderabad, India.  That is a big step in rounding out our support of Microsoft's enterprise ERP solution and we are wildly excited about the capabilities this new team brings to SBS. We are equally excited about the new AX clients who join the SBS Group family from across the globe and look forward to helping them drive their businesses to new heights.
We've already highlighted in previous issues our efforts around electronic signatures, our client portals, and new Up in 2 solutions – all of which are designed to make doing business with us easier and more convenient.  All of our offices now have electronic signature capabilities so if you'd prefer to sign electronically, please tell your account manager.  Behind the scenes and perhaps not clearly visible to you were improvements we made in our disaster recovery capabilities with our new Ohio data center as well as a new skills directory that helps our offices locate SBS team members who possess certain skill sets faster and easier than "dialing around".
For sure, we've made progress in a number of areas – and not so much in others.  How about you?  What has your business accomplished this year and where have you missed the mark?  Have you captured your view of your world today so you can look back a year from now to retest your theories?  I'd love to hear your thoughts on this subject and how you go about tackling the toughest obstacle in business – change!  Email me at jbowman@sbsgroupusa.com and we can share our experiences on how to grow our respective businesses.
If you missed our October newsletter you weren't alone as it was the month for our Client Summit events and we chose to bypass our monthly publication.  I want to personally thank all of the attendees and sponsors at both of our Client Summit events in Chicago and New Jersey. Again this year we had a bevy of sessions in our Technical, Business Strategy, and Product Tracks. Our sponsors were incredibly supportive and they will be featured in a variety of upcoming publications. Your SBS Group Account Manager can follow up on any questions you might have or if you want access to the recorded content from Client Summit.
October was also the month for our participation in the Dynamics User Group Conference in Tampa.  This event for GP, NAV, and AX users brought together thousands of participants, partners, and vendors to explore and share best practices for these Dynamics solutions.  This of course followed the SL Users Group conference in San Diego.  We are proud to participate in all of these conferences and look forward to next year's events.
As one event ends, we prepare for another with Microsoft Convergence 2014! The event will be held in Atlanta, GA from March 4-7. This is a great event to network with other Dynamics users, learn about the latest features & gadgets, and get plenty of answers from the Microsoft product experts. SBS Group will be attending, so be on the lookout for an invitation to our client only celebrations.
As always, I want to know when we've exceeded your expectations and when we haven't. Please reach out to me and share your experiences. Again my email is jbowman@sbsgroupusa.com and my direct number is 732-476-5906. I'm happy to take your call and learn how we can do things better and be of more value to you as your technology partner. I look forward to sharing more SBS news next month.