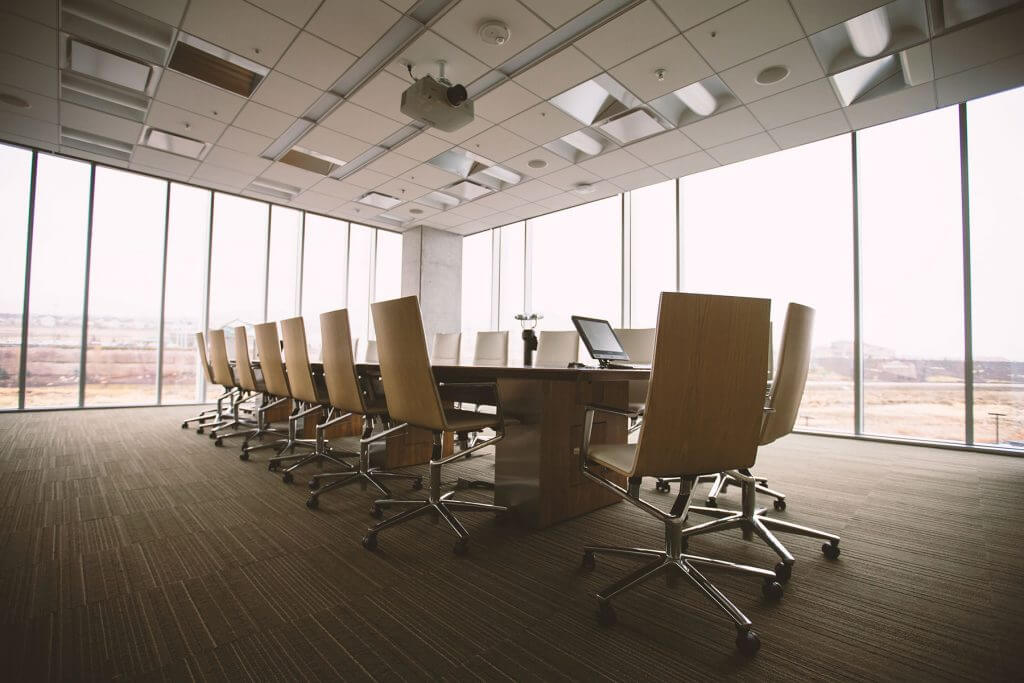 Meet Our Strategic Partners

KwikTag
KwikTag solves the most pervasive problem in every department of your organization—the out-of-control flood of email, paper and electronic documents.
With KwikTag, all documents are stored in one place and can be automatically routed for approval, eliminating manual steps and creating more efficient business processes. With the KwikTag document management system, all departments can stay on the same page.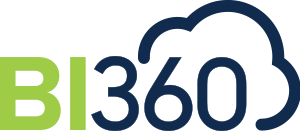 BI360
Whether you choose to deploy on-premise or in the cloud, BI360 is the ideal Corporate Performance Management suite to enhance your strategy, forecasts, budgets, reports, and analysis. The ability to automate processes, collaborate seamlessly, and access business intelligence data from anywhere, at any time, enables your team to make better business decisions, faster.